A visit to any ex industrial site will reveal a wealth of clues to it's previous life. Look a little closer and it's secrets are revealed.
Often partially buried, fragments of long discarded infrastructure and once vital components lay bleached and rusted among saplings and spring flowers.
The Midland Railway Centre, Butterley near Derby comprises a fascinating mixture of farmland and woods around the Golden Valley which was once home to a thriving mining and brickmaking industry as well as a light industrial railway (now preserved).
Fragments of the past nestle in the sooty earth around a disused winding house.
Here are some images from the surrounding area giving clues to its industrial and engineering heritage.
A nearby place to stay is Bridge Hill House
They offer high quality accomodation in a stunning quiet setting on the hillside overlooking the Derwent Valley with panoramic views of Belper mill town. Luxury double suites/rooms with extras, all ensuite. Spacious and stylish.
http://www.bridgehillhouse.co.uk/
https://www.visitheritage.co.uk/places-to-stay/bridge-hill-house-p680371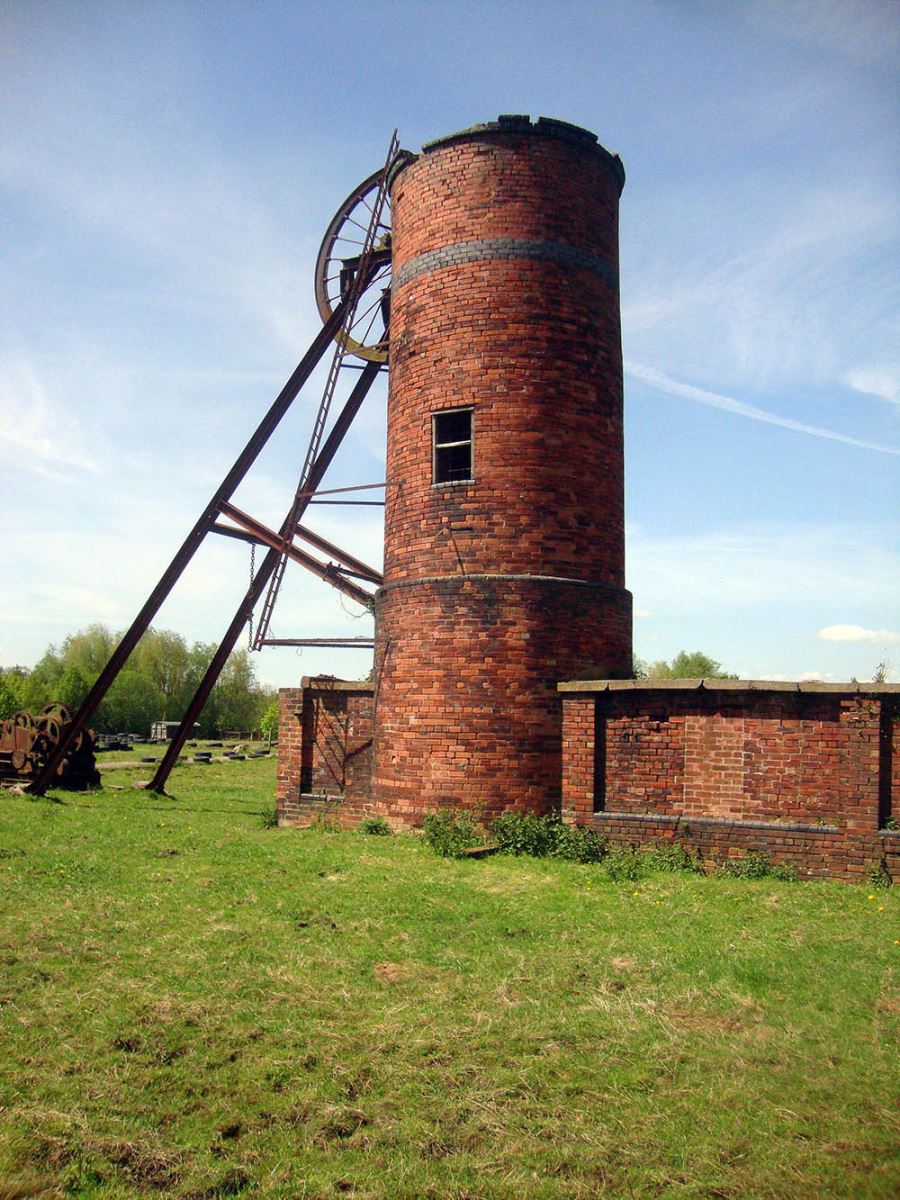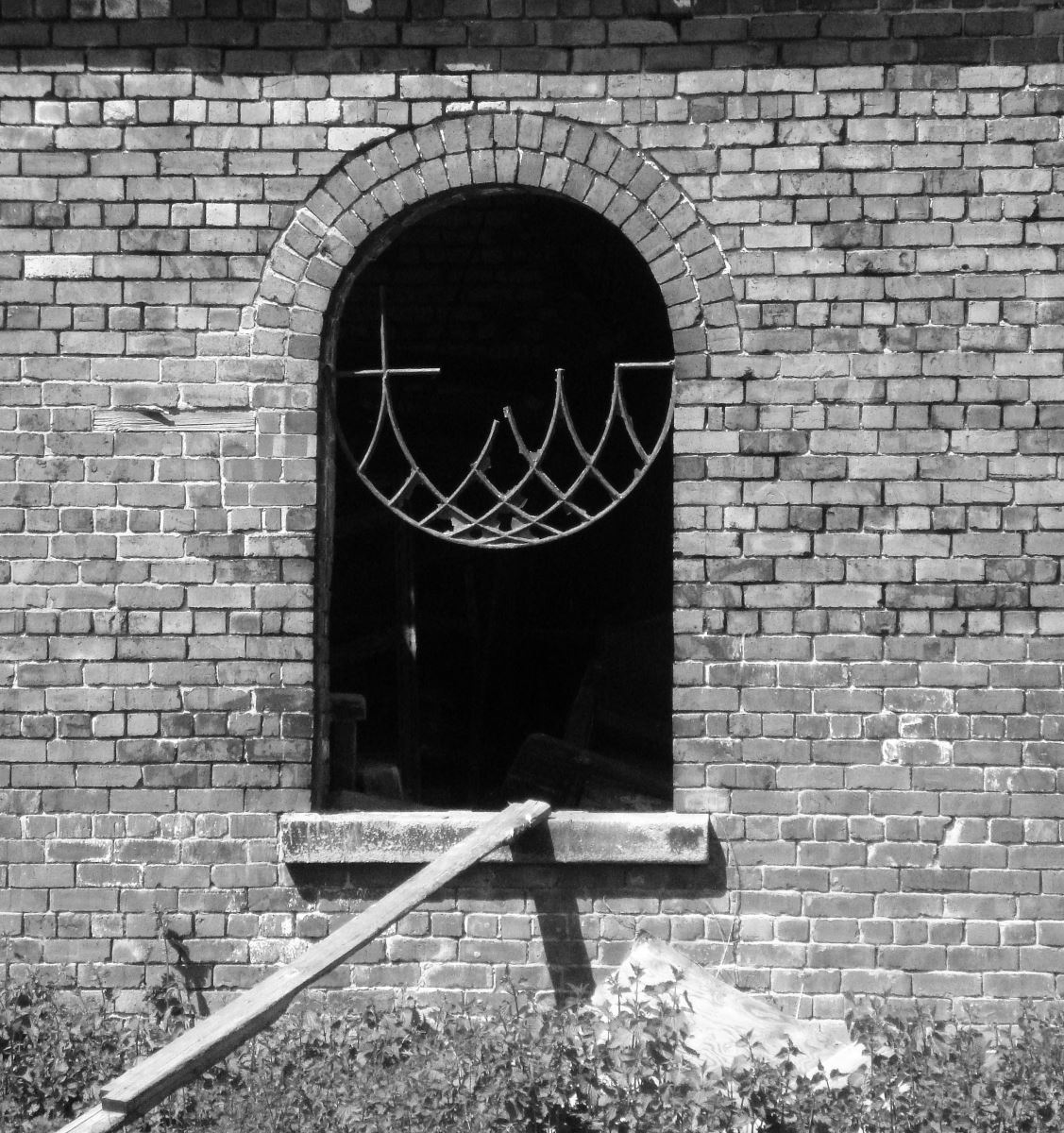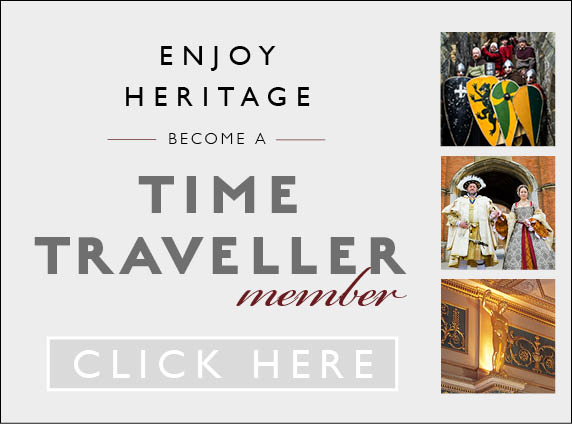 Related
0 Comments