Castle Howard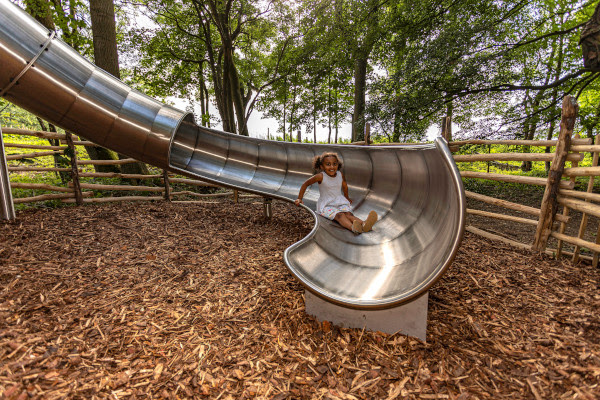 Castle Howard are delighted to announce that Skelf Island, their tree-top adventure playground, will reopen on Saturday 4th July!
The Skelves have been in lockdown too and they needed to make sure everyone has space to play, so they ask all visitors to please follow the guidelines to ensure the playground doesn't become overcrowded.
The Skelves are patient, kind and considerate and they hope you'll be the same, whilst also having lots of fun!
The wider gardens and grounds are also open for all the family to explore. To read the extra measures that are in place at Castle Howard please click here.
Raby Castle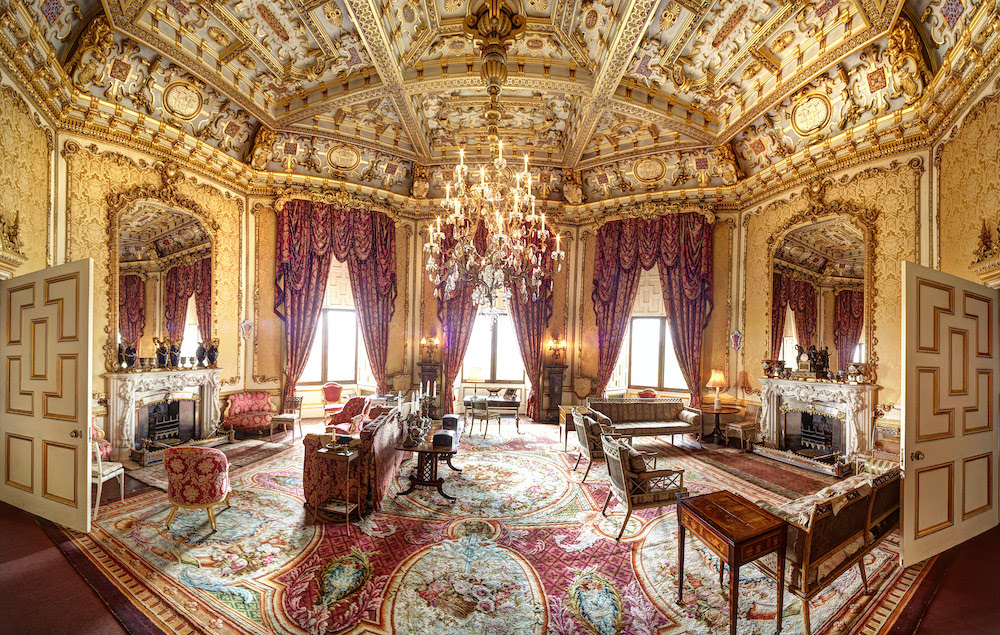 Raby Castle are delighted to announce that the Castle will re-open on Saturday and they can't wait to welcome visitors back!

If you have visited before, things will be a bit different but the team are working hard to make sure your experience is both safe and enjoyable.

From 4th July, Raby Castle will open Wednesday to Sunday from 11am to 4pm. A one-way system is in place for visitors to the Castle to support social distancing.

To help manage the number of visitors on site, and to limit contact with staff, all visitors are asked to pre-book tickets for the day of their visit before they arrive. Admission numbers are limited on each day so please book early if you want to visit on a specific date. Annual Pass Holders need to book, although they will not be charged, and will be expected to show their pass on arrival.
For more information and answers to frequently asked questions please visit www.raby.co.uk
Historic Royal Palaces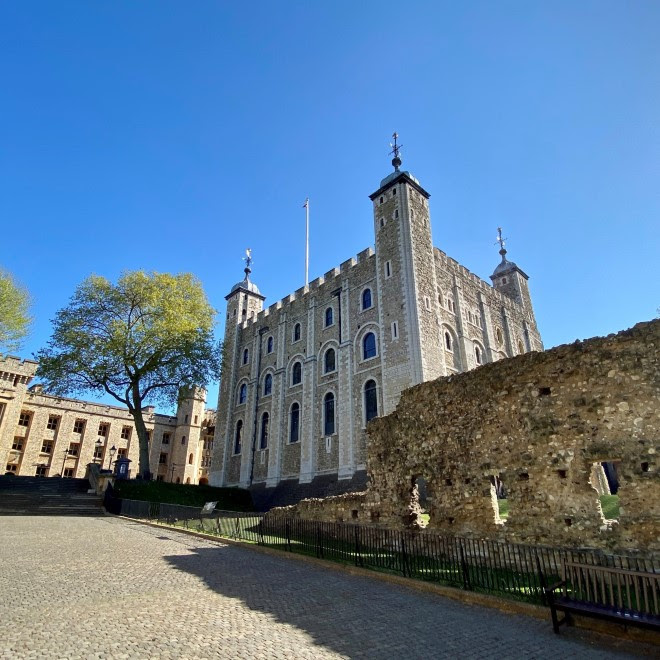 Historic Royal Palaces would like to thank you for your continued support, which has meant so much over the past weeks and months. They are now pleased to share with you their plans for the phased re-opening of some of the indoor spaces at the palaces.
From 10 July, the drawbridge will be lowered at the Tower of London and inviting you to explore Her Majesty's 1000-year old fortress. The interior spaces at Hampton Court Palace will follow from 17 July, with Kensington Palace and Hillsborough Castle re-opening from 30 July. These wonderful spaces will feel a little different from normal, but with fewer visitors you'll have an incredible experience.
Visitor safety remains the highest priority, so the number of people visiting on any given day will continue to be limited. You will need to pre-book tickets in advance (which you can do from today) at hrp.org.uk. New tickets will be released every Monday.
Re-opening the palaces is very positive news, but the costs associated with it are significant and, as a charity HRP still urgently needs your support. Visiting the palaces, buying or renewing a membership, purchasing something from the shops or cafes or making a donation are all ways you can help to secure the charity's future.
Related
0 Comments