An update from Visit Heritage as more parks and gardens re-open…..
The latest news on parks and gardens now open to visitors. All information is correct at the time of writing however we strongly recommend visiting the property's website to review individual guidelines and available facilities before visiting.
Rousham Gardens, Oxfordshire
Gardens open, no advance booking required. Picnics welcome and toilet facilities available. Contactless payments accepted. Please see website for further details.
Kentwell Hall Gardens, Suffolk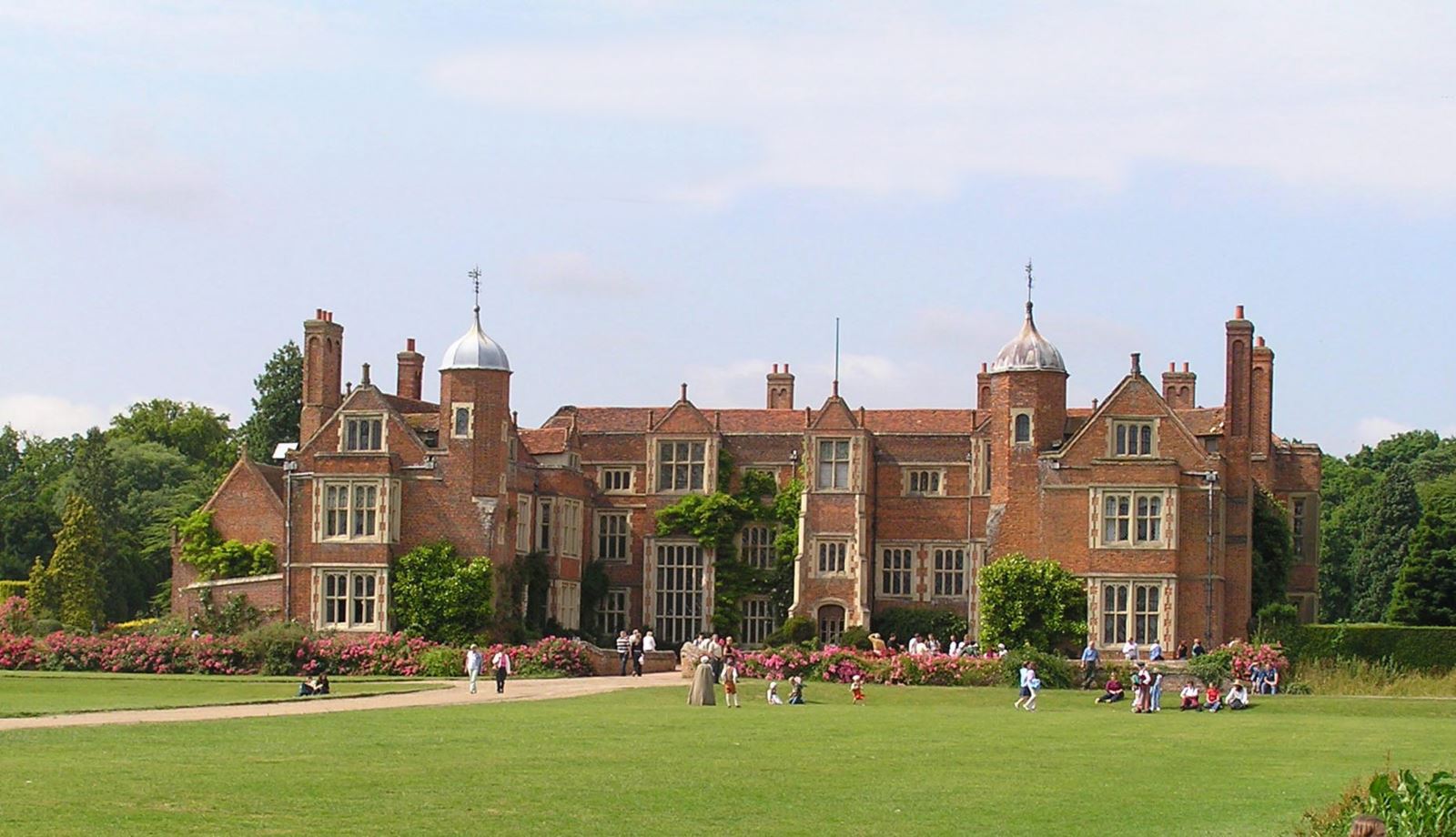 Gardens open Saturday 6th and Sunday 7th June from noon. The sheep on the farm are due to be sheared this weekend and although there are no plans to open the farm to the public it is hoped that viewing may be possible from the gardens.
In order to limit the number of people onsite please book in advance online (this can be done up until 10am on the day of your visit) and check the website regularly to make sure circumstances have not changed.
The house and moat house will remain closed. There are various scenic routes around the extensive grounds.
Minterne Gardens, Dorset
The gardens are now open as usual, daily between 10am and 6pm. The café is open for takeaway service only. The loos will remain closed.
A one way route around the gardens is in place to assist with the 2 metre social distancing requirements.
Chillingham Castle, Northumberland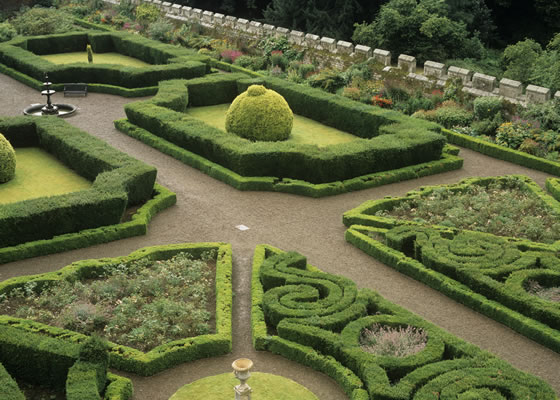 Grounds and gardens now open daily from 11-4. Prices are as follows:
Adult £8.00, Child £4.00, Family £20.00
Card payments only. Toilet facilities available
Hot and cold beverages and light refreshments for sale from the Summer House.
Related
0 Comments