Raby Castle is missing its visitors. For almost 1000 years the castle has been a hub of activity and a place of welcome. Its owners have included rebellious Knights, influential women, reforming politicians and friends of royalty. The castle has over 120 rooms and just as many mysteries.

You are invited to use your imagination and time at home to take part in a special short story competition. The winner from each category will receive a Raby Castle Annual Pass and shortlisted stories will be published on Raby Castle's website.

Start writing now and submit your story before midnight on Friday 31st May.
The competition is open to both adults and children. There are 3 categories:
Age 8-11
Your story can be as silly or sensible as you like. It can be set in the dim and distant past or the mysterious future. It's completely up to you what you write about and how you tell your tale. All we ask is that it is no longer than 500 words and mentions Raby Castle in some way.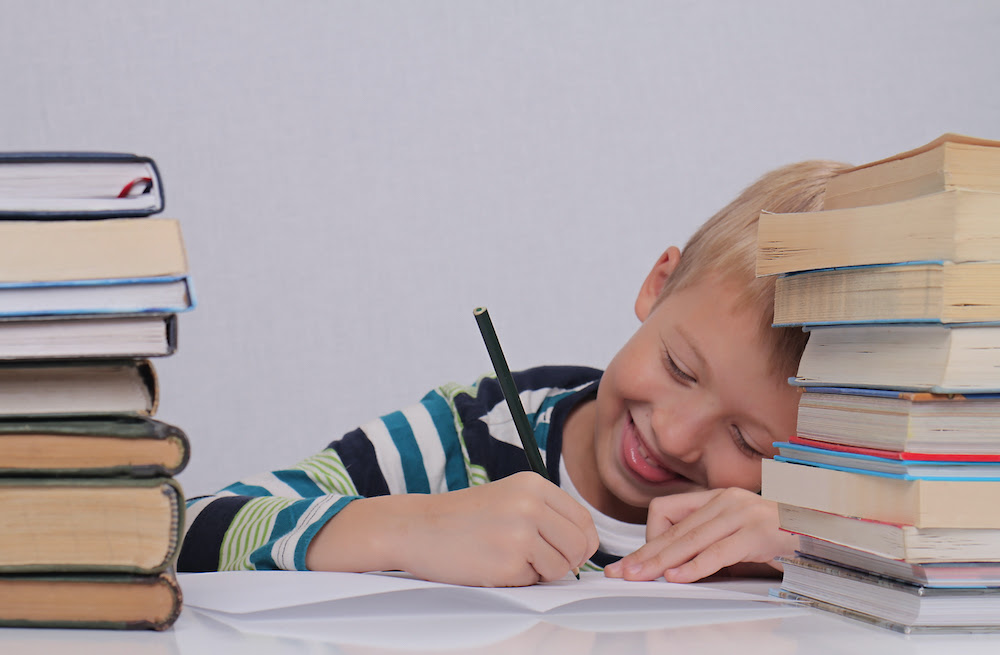 Age 12-17
Use your imagination and create a memorable story. The theme and genre are completely up to you - mystery, sci-fi, drama, comedy or something totally unique and never tried before. Write a maximum of 1,000 words and don't forget to give Raby Castle a mention.
Age 18+
We invite you to write a story in 2,000 words. Your tale doesn't have to be about history but we would like you to mention Raby Castle. There is lots of inspiration on our website and we will be sharing regular writing prompts on our Facebook and Instagram over the coming weeks.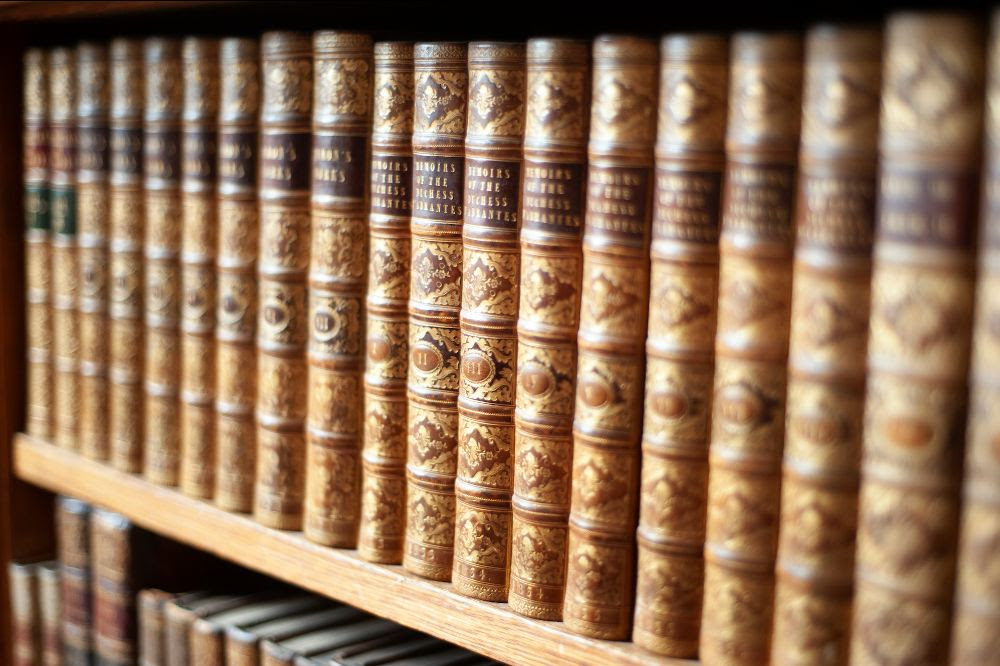 How to enter:
The closing date for submission is midnight on Friday 31st May 2020. Entries received after the closing date will not be considered. Early entries much appreciated to give our udges time to enjoy them fully. Online entries only will be accepted.

Please submit your entries by email only to admin@raby.co.uk and type Short Story Competition Entry in the subject box. Please provide your name and which category you are entering in your email. Your story should be supplied as an attachment. Please note we cannot accept postal entries.

The competition will be judged by members of the Raby Team who will create a shortlist of three stories for each category. The overall winner in each category will receive a Raby Castle Annual Pass. The winners will be announced before 1st July.

By entering this competition you will be agreeing to have your story published on the Raby Castle website if it is shortlisted. For terms and conditions visit https://www.raby.co.uk/competition-terms/
Related
0 Comments