The Temple of Apollo, Stourhead Gardens, Wiltshire (Pride & Prejudice 1995)
This is the spot chosen by Darcy (Matthew McFadyen) to propose to Lizzie (Keira Knightley). Things did not go well for him, but you can hardly blame the setting. Once described by Horace Walpole as "one of the most picturesque scenes in the world", the temple was built in 1765 by Henry Flitcroft to enjoy the views over the lake. The garden was created by wealthy banker, Henry Hoare between 1741 and 1780 and is still one of the finest 18th century landscape gardens in the country.
Holkham Hall, Norfolk (The Duchess 2008)
The Duchess' lover, the politician Charles Grey (Dominic Cooper), makes his declaration in the Marble Hall at Holkham Hall. Georgiana (Keira Knightly) refuses to run away with him but the romance of the setting was well chosen to give his passion the best possible chance.
Broughton Castle (Shakespeare in Love 1998)
The balcony scene in this fanciful drama about Shakespeare's love life has at least some of the rich romance of Romeo & Juliet, and Broughton Castle, the location for the scene, is one of the most romantic houses you could choose. The gabled manor has been the home of the Fiennes family since the 1450s, the actor Joseph Fiennes who played Shakespeare must have felt very at home. The house has fine 17th century plasterwork and oak panelling and does not need the addition of the balcony provided by the film's carpenters. Will falls into the box topiary of the formal gardens.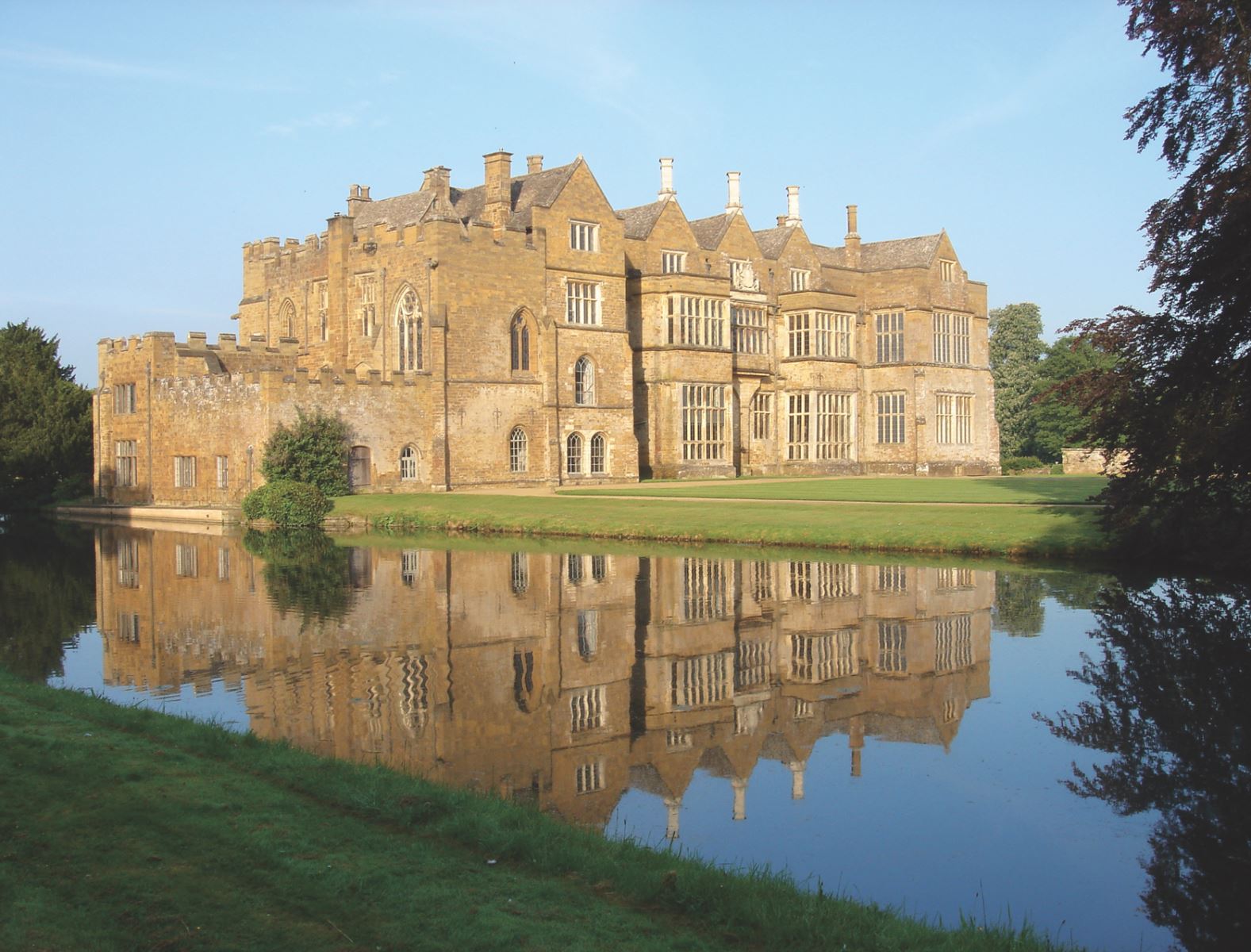 Temple of the Four Winds, Castle Howard (Brideshead Revisited 2008)
It is hard to beat a classical temple in an idealised landscape for a romantic moment. The porticoed building at Castle Howard was designed by Vanbrugh in the 1720s for supper parties and refreshments. It is here that Sebastian and Charles spent a night partying during their holiday alone at Castle Howard. Both book and film deal gently with the ambiguous relationship but is there a hint of sexual tension?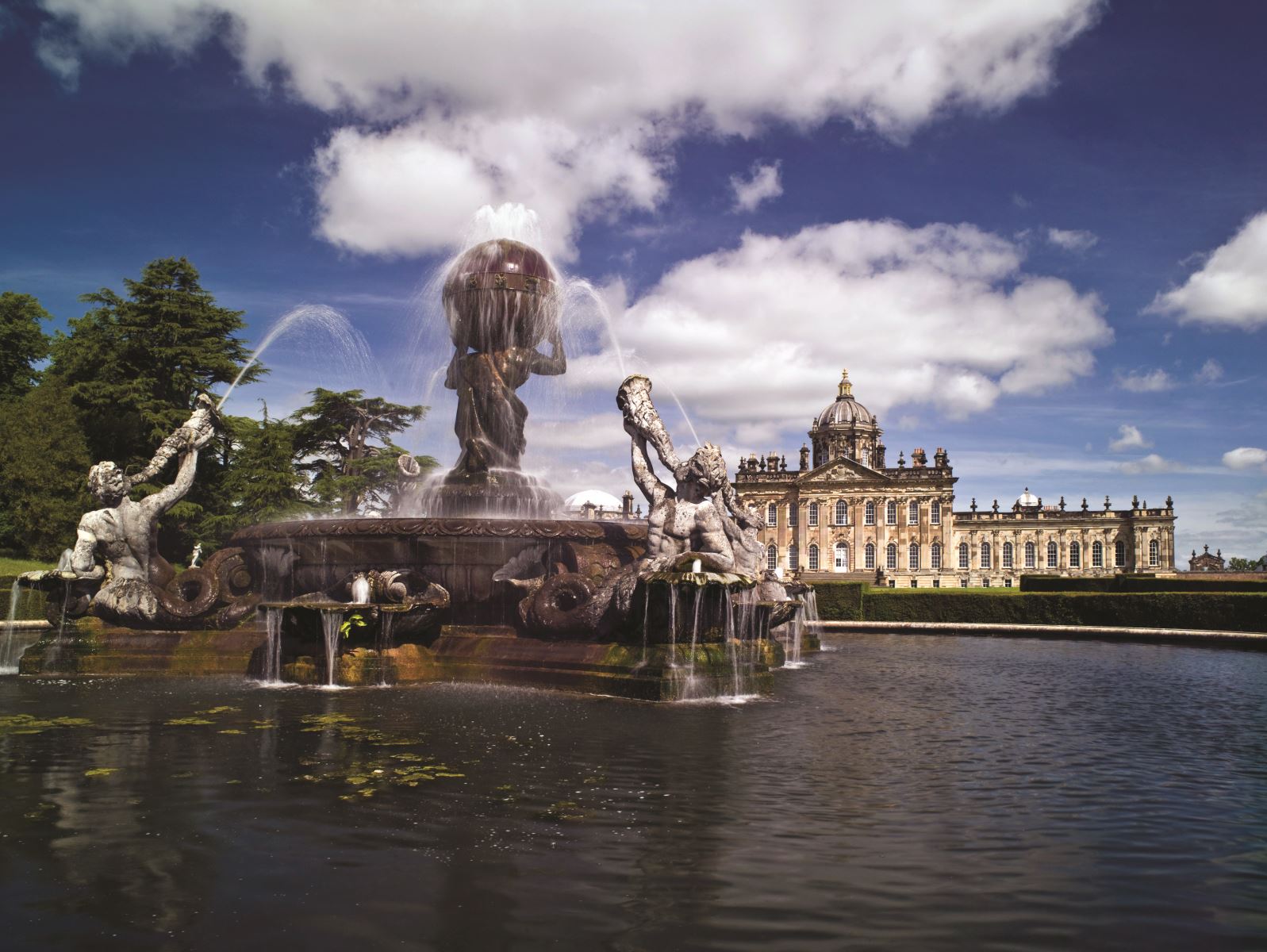 Haddon Hall (Jane Eyre 2011)
The 2011 film Mr Rochester proposes to Jane in the grounds of Haddon Hall as she declares herself "a free human being with an independent will". Mr Rochester wisely chose Spring for his question and with the long profile of the great medieval house as a backdrop, who could refuse?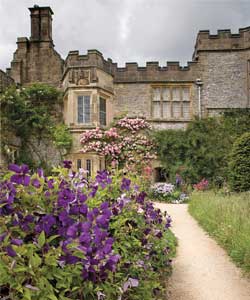 Mapperton Gardens (Emma 1996)
Another woodland setting suits Mr Knightley for his proposal to Emma, which of course, she immediately accepts. The spreading trees are part of the Wild Garden at Mapperton filled with specimen trees and shrubs planted over two centuries. The formal Italian garden or the lawns would perhaps have done just as well for Mr Knightley.
So there you have our suggestions for an idyllic setting for your proposal, you just need to choose the ring!

Related
0 Comments