The Welsh Coastline has around 100 beaches and more 40 of these have been awarded the prestigious Blue Flag. The Pembrokeshire coastline has the most Blue Flags in the U.K. equalled only by Devon. 2018 has been declared the year of the sea in Wales, an opportunity to celebrate the outstanding coastline and all it has to offer. The Wales Coastal Path opened in 2012 and features 870 miles of stunning scenery and wildlife on the wide range of walks available.
There are also over 600 castles in Wales. Ranging from medieval times to the 19th century, you won't get far in Wales without coming across a castle!
Check out some of our favourite historic houses and places to stay in Wales:
Sychnant Pass Country House, Gywnedd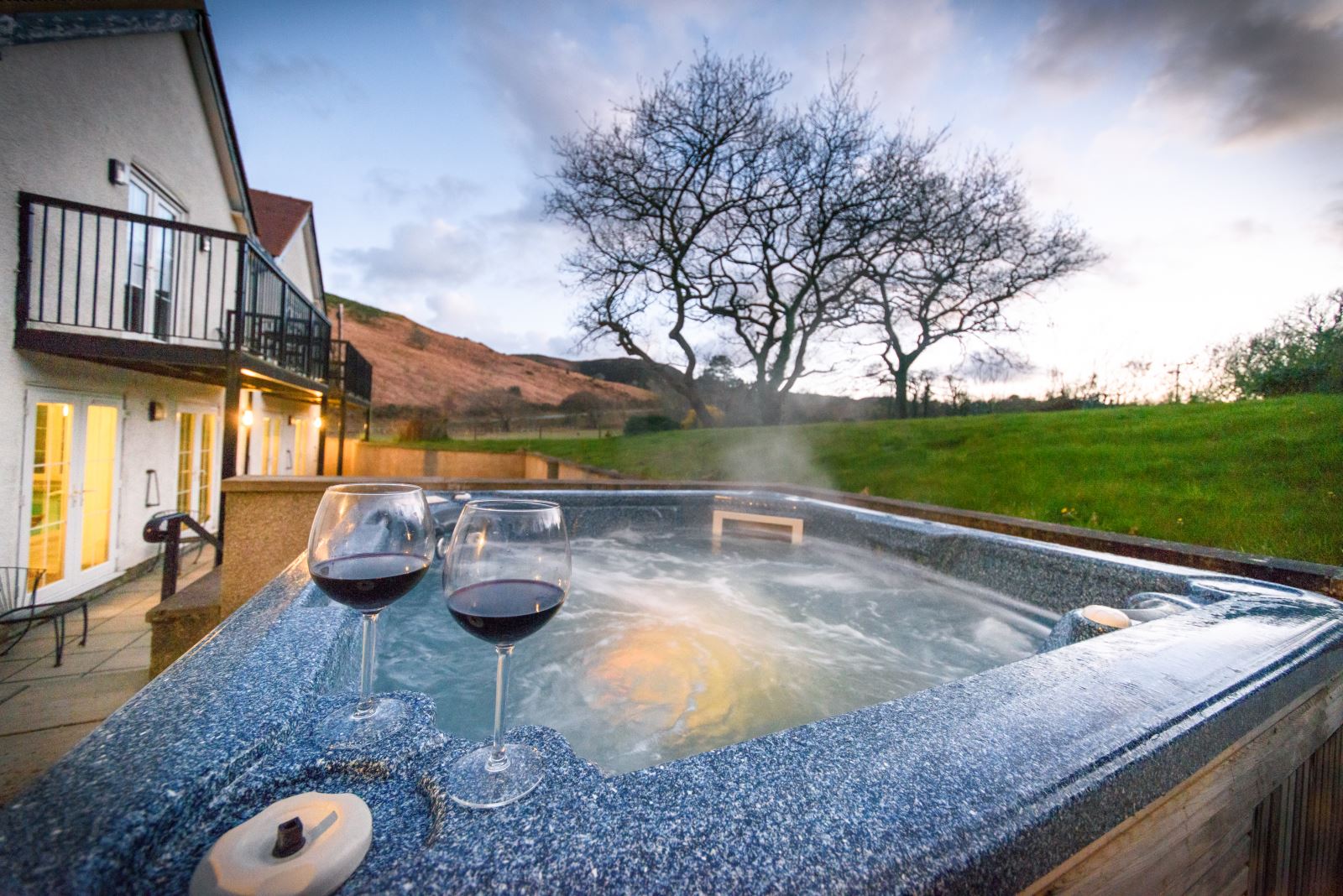 The North Wales Coastal Path is just a few minutes walk from this Country House hotel, set in 3 acres of stunning grounds with panoramic views of the surrounding landscape. The hotel is set in the foothills of Snowdonia National Park and also borders the Pensychnant Nature Reserve. It is a firm favourite with walkers, and golfers with 5 golf courses in the area.
---
Fonmon Castle, Glamorgan
Fonmon is one of the few remaining castles that is still lived in as a family home, in fact it has only changed hands once since the 12th Century! As well as the castle, the gardens offer something to enjoy all year round and include a walled garden, herb garden and orchard.
---
Warpool Court Hotel, Pembrokeshire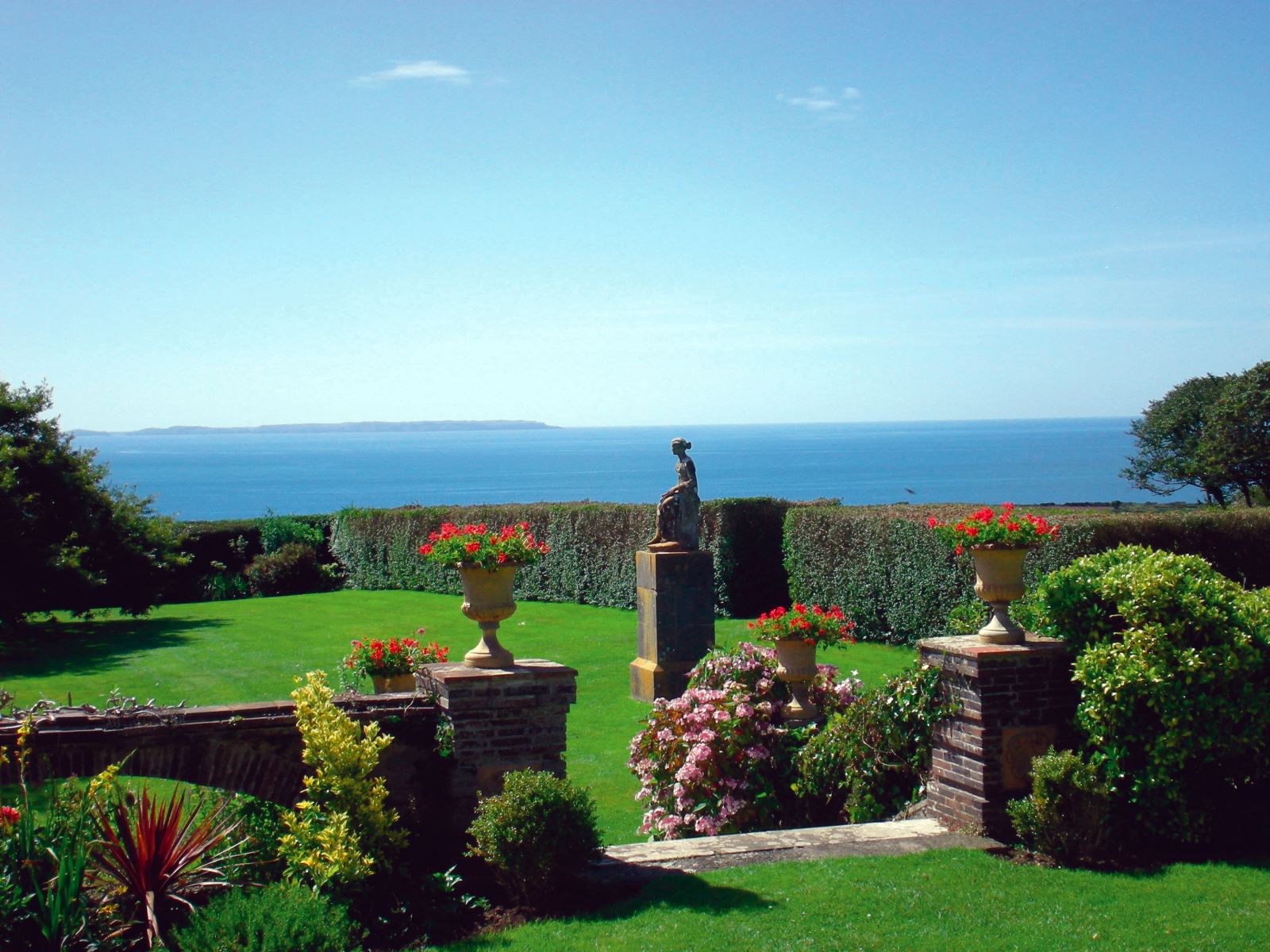 Take in the stunning views of the Atlantic ocean and Skomer Island from this beautiful location on the Pembrokeshire Coast. The coastal path can be accessed directly from the hotel grounds and the hotel is a few minutes' walk from St David's Cathedral. The hotel restaurant is open 7 days a week and has an excellent reputation for good food and wine.
---
Llancaiach Fawr Manor, Caerphilly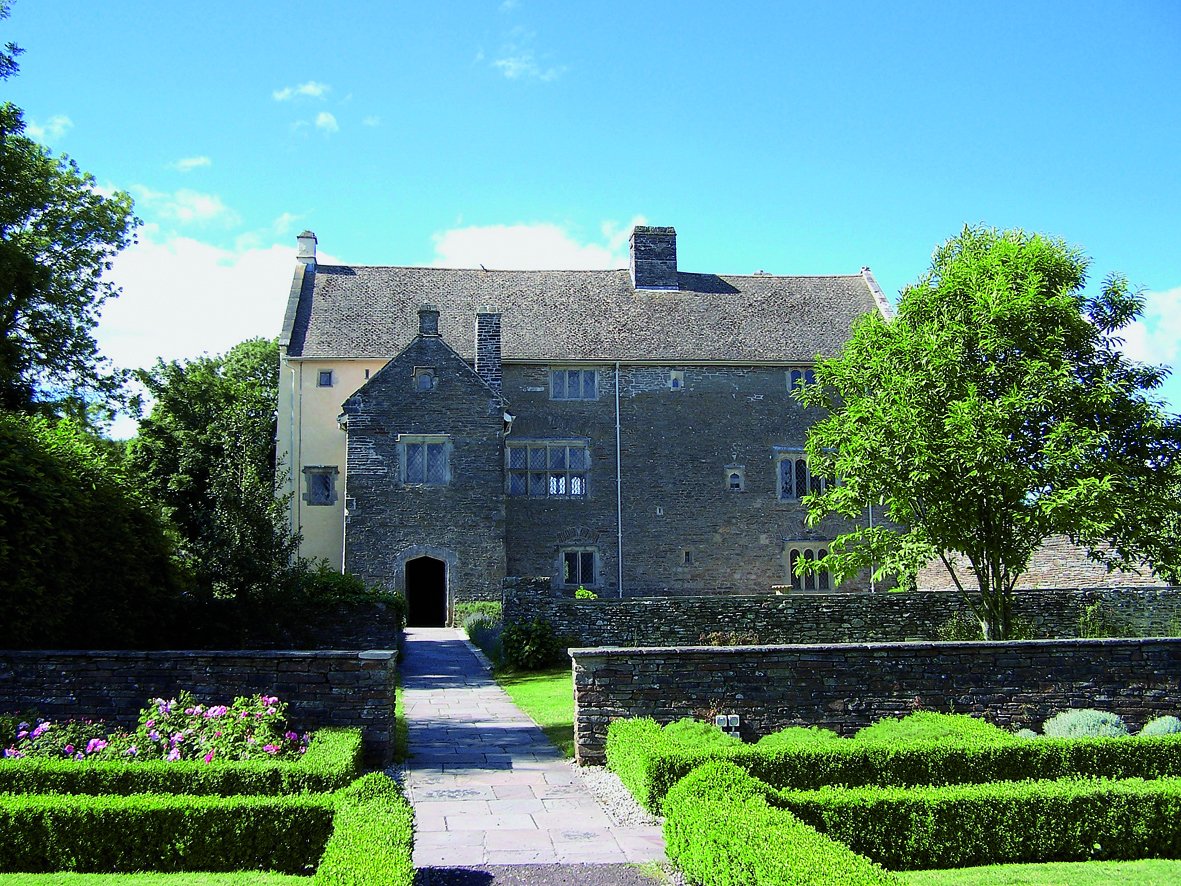 This restored semi-fortified 17th Century Manor House has been refurbished to look and feel exactly as it would have in 1645 in the middle of a civil war between parliament and the king. Visitors are treated to a fully immersive experience of this period in history and can expect to meet some of the residents and servants of the time as well as being surrounded by reproductions of original furniture and artifacts of the period.
---
Trefeddian Hotel, Gwynedd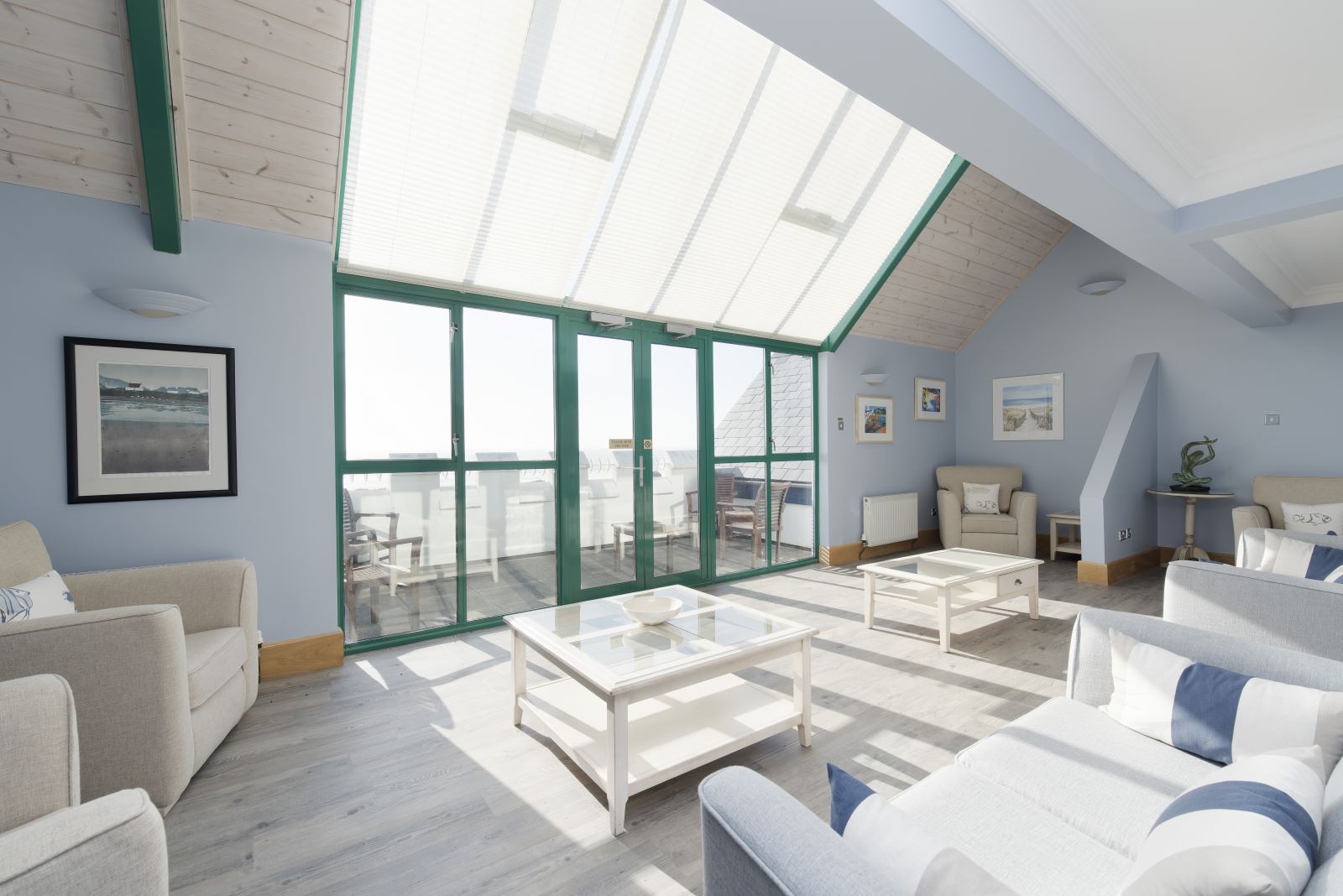 The Trefeddian overlooks Cardigan bay on a 4 mile stretch of sandy beach, and offers many outdoor activities including watersports. There are plenty of opportunities to walk the hills, lakes and waterfalls as well as the sandy beach. The restaurant offers cuisine using an array of fresh local produce.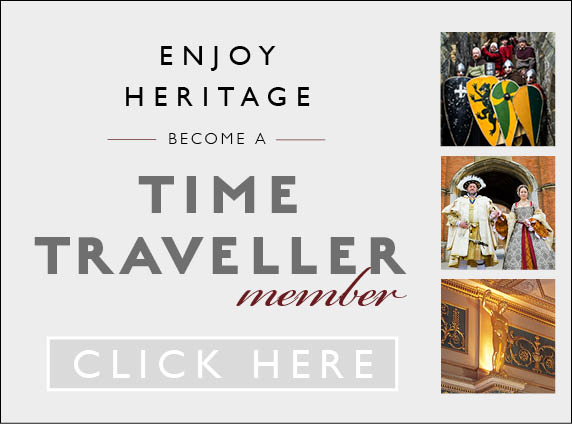 Related
0 Comments