Visit Scotland have declared 2018 'The Year of Young People'. I think they are trying to lure my children to high risk mountain adventures or soggy music festivals but it set me thinking about brave young Scots in the past and where to follow their tales. Here are some ideas for Scottish places to follow the youth of the past; if you want to entertain today's youth, there'll be plenty of ideas under What's On!
1. DUNVEGAN CASTLE: Ruairidh Mor's Horn
Dunvegan is a place of legends. Perched on a rock above a loch where seals lounge in the sunshine, it is the home of Clan MacLeod. One of its treasures is the legendary horn of Ruairidh or Rory Mor. Ruairidh Mor was Sir Roderick MacLeod of MacLeod, the 15th chief who was given the horn as a gift by the O'Donnell chieftains of Ireland whom the MacLeod's supported in a rebellion against Elizabeth I. It is a drinking vessel that looks as if a Viking just left it, made of ox horn tipped and decorated with silver. It holds about a litre of claret and by family tradition, each new MacLeod chieftain must prove his manhood by drinking it down in one. So this is a youthful exploit that continues today.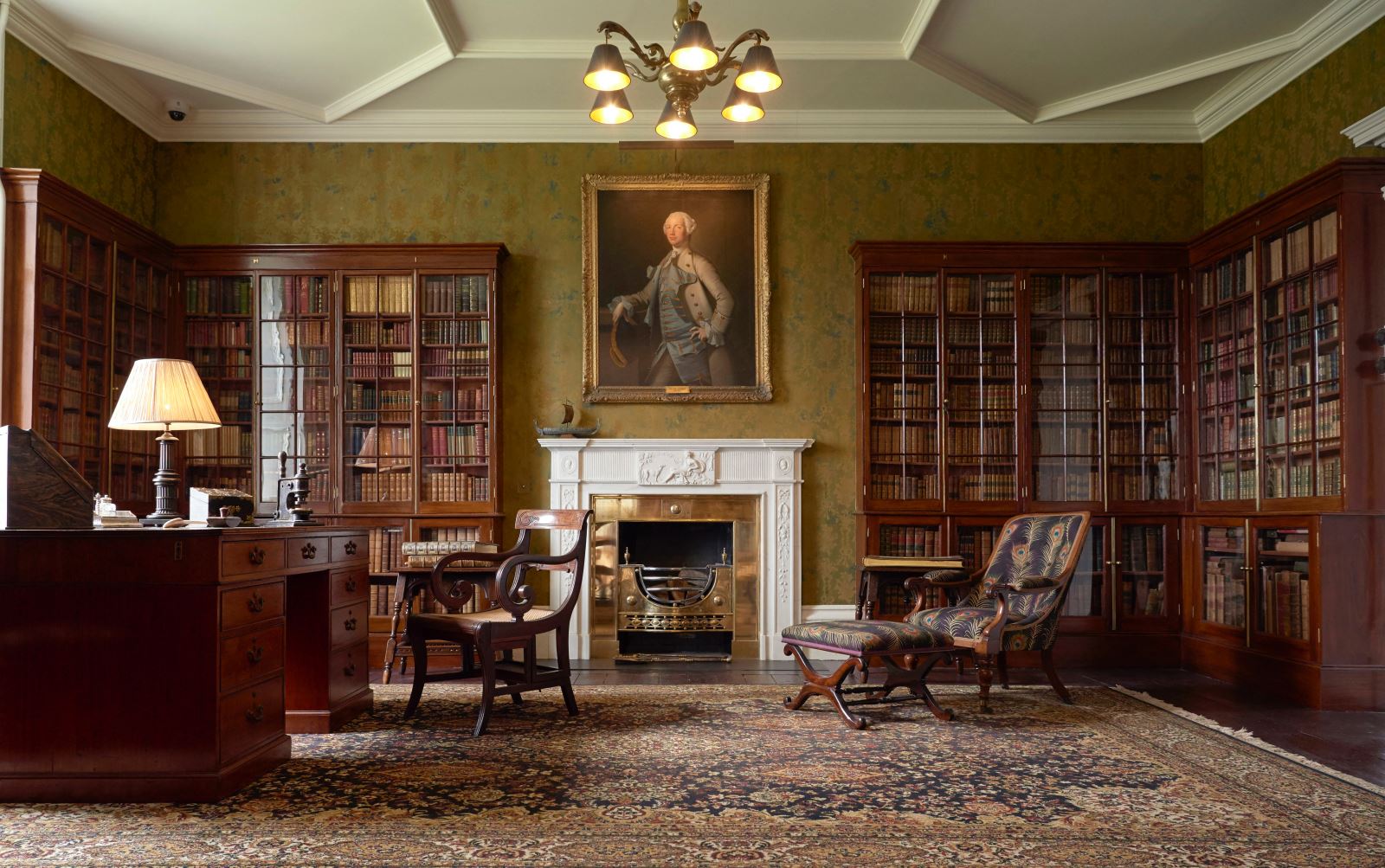 DUNVEGAN CASTLE: Flora MacDonald
Dunvegan is also the place to get in touch with a young Scottish heroine. Flora MacDonald was only 24 in 1745 when she met the defeated Bonnie Prince Charlie, the pretender to the British throne; he was 25 and in hiding in the Outer Hebrides near her home after the total destruction of his Jacobite army at Culloden. She disguised Charles as her maid servant and smuggled him to the Isle of Skye, where she hid him on the shore until she had secured his passage away from Scotland. She was sent to the Tower but was pardoned and entered Scottish folklore. You can see the stays she wore at Dunvegan just to prove she is more than a story.
3. HOLYROODHOUSE: Mary Queen of Scots
Mary, Queen of Scots was only six days old when she became Queen. Now that is certainly young! She went on to lead a life so filled with drama, romance and tragedy that she's retained celebrity status. When she was five, Mary was shipped off to France to marry the heir to the French throne and didn't return to Scotland until she was 19. Tall, young and beautiful, cheering crowds lined her route to the palace of Holyroodhouse. At Holyroodhouse, Mary made her first mistake. She was, unfortunately, a Catholic in a country that now favoured a strict form of Protestantism. Mary set up a colourful French-style court at Holyroodhouse with lots of music and dancing, unpopular with her nobles who were already a pretty unruly lot. When she was 23, she rashly singled out one of them to marry, her first cousin Henry, Lord Darnley. Darnley was a terrible husband and led a plot which resulted in the bloody murder of Mary's Secretary, David Rizzio, in her private chambers at Holyroodhouse. When Darnley was murdered in turn, Mary was implicated. Things went downhill from there and soon the country was embroiled in civil war. Mary was defeated and imprisoned but escaped over the border to her cousin, Elizabeth I of England. Sadly for Mary, her strong claim to the English throne, meant that Elizabeth kept her jailed until her execution in 1587. Mary's apartments at Holyroodhouse are little changed and apparently if you look carefully you may see Rizzio's bloodstains on the floor.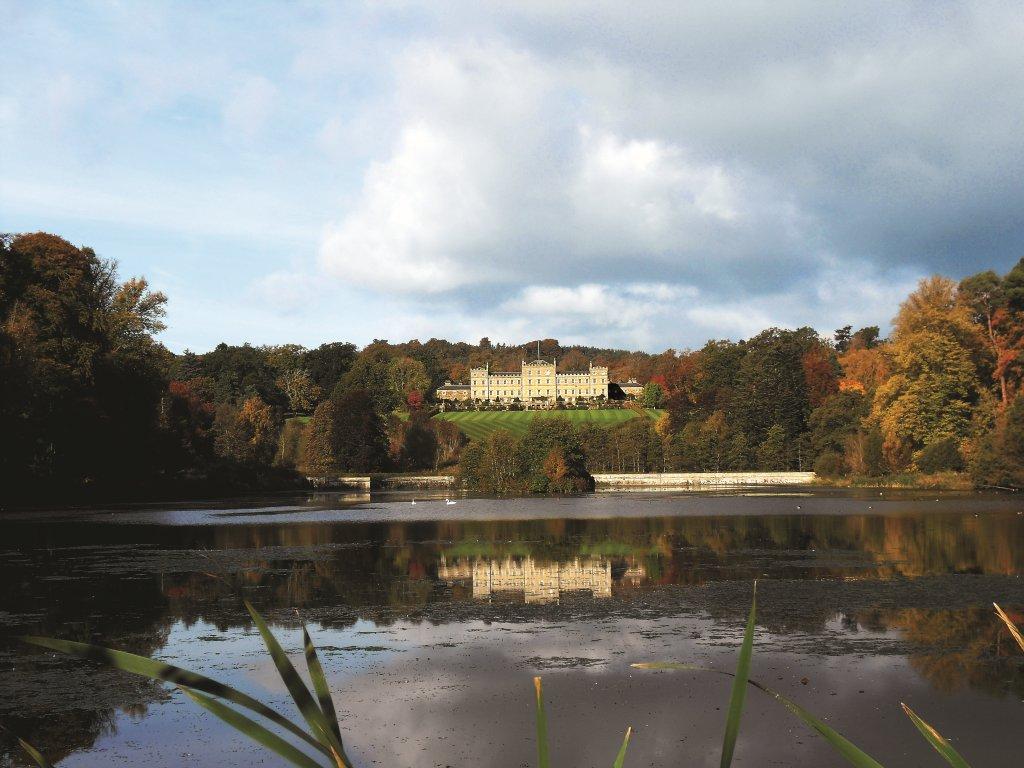 4. MELLERSTAIN: Lady Grizell Baillie
Not all 12 year olds are looking for a place in the history books but Lady Grizell Baillie might be a candidate. Her father, Sir Patrick Hume was a leading Covenanter, a supporter of the Scottish Presbyterian rebels against Charles II's attempts to impose bishops on Scotland. He used his daughter as a courier, carrying secret letters to his ally Robert Baillie of Jerviswood. When her father was forced to hide in the local church, Lady Grizell smuggled food to him. This story has a happy ending. In her first adventures Lady Grizell had met Robert Baillie's son, George, also 12, and after she returned to Scotland after 15 years of exile in Holland, they married and commissioned William Adam to build a house at Mellerstain. Although the main house was not finished until after her death, by the more famous architect Robert Adam, Lady Grizell went on to be a renowned songwriter whose presence is still strong in the house.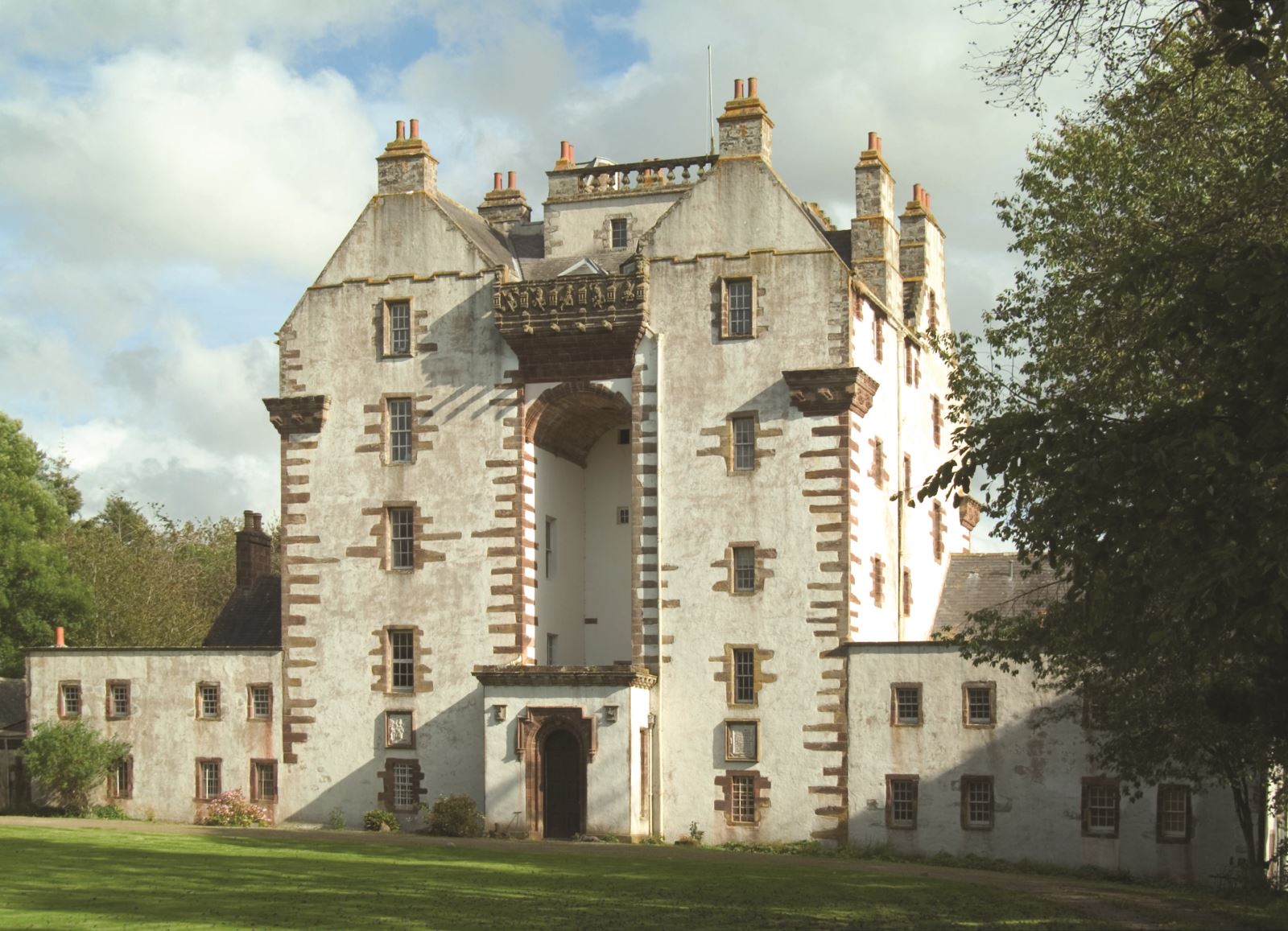 5. CRAIGSTON CASTLE: Sir Thomas Urquhart of Cromarty
Sir Thomas Urquhart of Cromarty (1611 – 1660) was something of a prodigy. He enrolled at King's College, University of Aberdeen at the age of 11 but running out of funds after his degree, went on a long trip to the Continent. He amassed a library and published several works but his books and manuscripts were lost in the Civil War in which he was a fervent royalist. He is remembered for his groundbreaking translation of Rabelais and, in the family, for a family tree which goes all the way back to Adam and Eve. Though the castle had to be sold after his death, it was reclaimed by the Urquharts in the 1730s. Sir Thomas came a generation after another Scottish academic prodigy, James Crichton, 'the Admirable Crichton' who enrolled at St Andrew's University at the age of 10, it must have been something in the porridge. If you want a bit of Sir Thomas' genius to rub off on you, you can rent the whole castle from the Urquhart family for a truly memorable stay.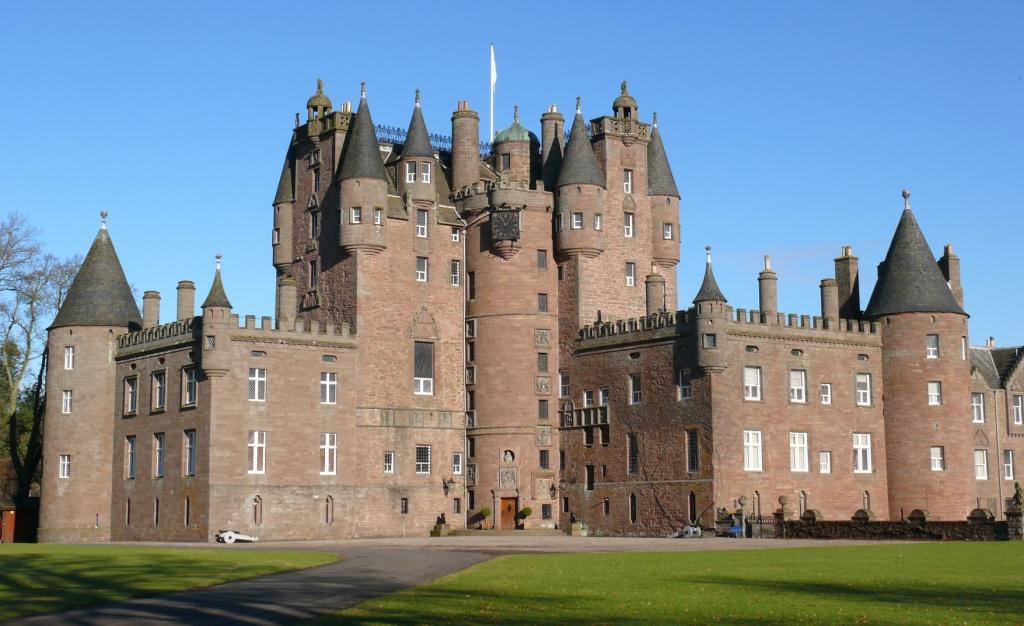 6. GLAMIS CASTLE: Lady Elizabeth Bowes-Lyon
We all loved Elizabeth, the Queen Mother when she was a determined but genial old lady. She did, after all, live to be 101. History tells us how important she was to her husband, King George IV, supporting him and the people of London through the dark days of the Second World War and continuing to support her daughter, Queen Elizabeth after her accession. If you want to capture a bit of the Queen Mother in her youth, go to Glamis Castle, where she grew up from the age of 4, the daughter of the Earl of Strathmore and Kinghorne. As a young girl in her teens she played an active role in helping her mother to run a hospital for convalescing soldiers injured in the First World War. For the soldiers, her steady kindness was something they long remembered. Her moment of heroism came when two soldiers discovered that fire had broken out under the roof of the castle in September 1916. Lady Elizabeth was the first to be alerted and she competently called the fire brigade, raised the alarm and organised the fire-fighting effort, setting up a chain of volunteers to haul buckets of water from the river and remove the priceless collection to safety on the lawn. There are photographs of her at the time at Glamis, looking diminutive in wellington boots. She came to the castle often, even after her marriage in 1923, coming for her honeymoon; Princess Margaret was born at Glamis in 1930. The castle is crowded with her memories.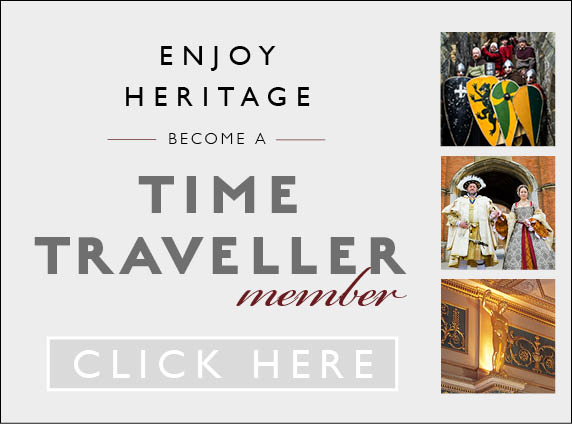 Related
0 Comments