The latest government advice allows us to spend unlimited amounts of time outdoors, and also meet in groups of 6 outdoors provided that social distancing is observed between those from different households.
In light of this guidance many of our heritage properties and organisations are making plans to gradually re-open outdoor spaces over the coming days and weeks.
The National Trust
From 3rd June The National Trust will begin opening a small number of parklands and gardens in England and Northern Ireland in addition to over 200 coastal and countryside car parks opened in May. Places will be available by advance booking only, and the number of permitted visitors has been reduced to ensure that social distancing measures can be adhered to.
At this time all houses will remain closed until further notice. For more information on where you can visit, how to book and enjoy your day safely please visit www.nationaltrust.org.uk
English Heritage
English Heritage will be adopting a phased re-opening of outdoor spaces and historic sites with the first phase due to open on 13th June and more following at the beginning of July. Advance booking is required, and spaces are limited.
The names of the first phase of sites will be announced on 8th June and members will be notified by email in advance of this. Many of English Heritage's free to enter sites such as Ironbridge and some parts of Hadrian's Wall are already open for visitors to enjoy.
To stay updated visit www.english-heritage.org.uk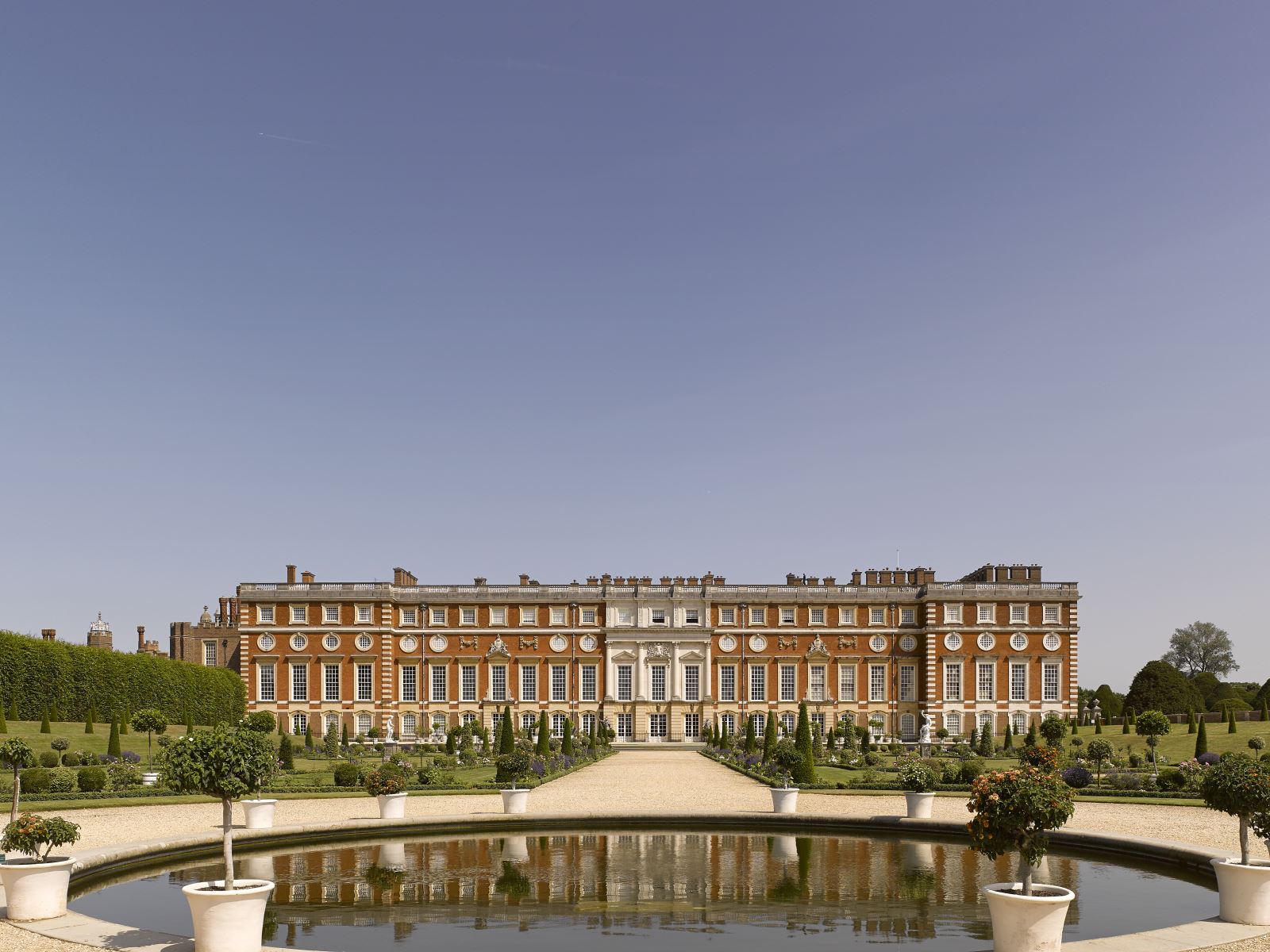 Hampton Court Palace
Historic Royal Palaces
Historic Royal Palaces have confirmed that the gardens at Hampton Court Palace and Hillsborough Castle will open during June with the exact dates to be confirmed soon. It is hoped that some parts of the palace interiors may be able to open in July.
Everyone at Historic Royal Palaces is currently working hard to make sure that visits will be both safe and enjoyable for visitors and staff when re-opening goes ahead.
For more information on ways you can support the palaces through this difficult time, and to pre-book tickets when available please visit www.hrp.org.uk.
The hrp online shop is now open and has plenty of gift ideas for all occasions.
Visit Heritage will continue to provide updates on all of our heritage properties as soon as they are available.
Related
0 Comments