At this time of year Arundel Castle would usually be opening its gates to the public for the first day of a new season at the same time as celebrating the opening of the thousands of tulips in the castle grounds. The annual Arundel Tulip Festival attracts visitors from all over the world, but this year, sadly, the gates have had to remain closed.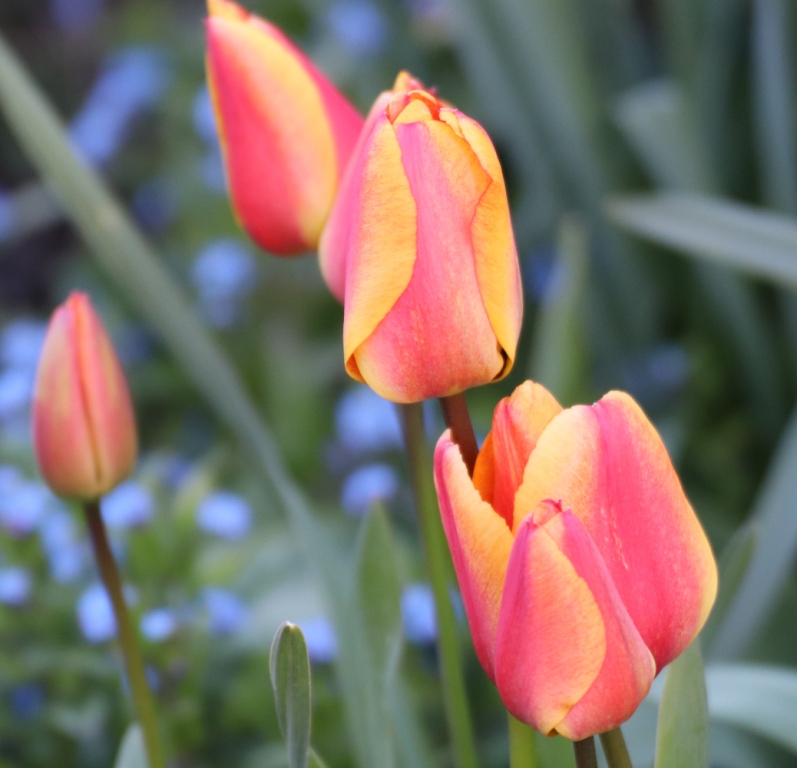 Apeldoorns Elite
Fortunately, the wonders of technology mean that the tulips can be viewed in all their glory online - either on the dedicated website www.tulipfestival.co.uk or on Arundel Castle's Facebook and Twitter pages. Images are shared and updated regularly for all to enjoy and be inspired.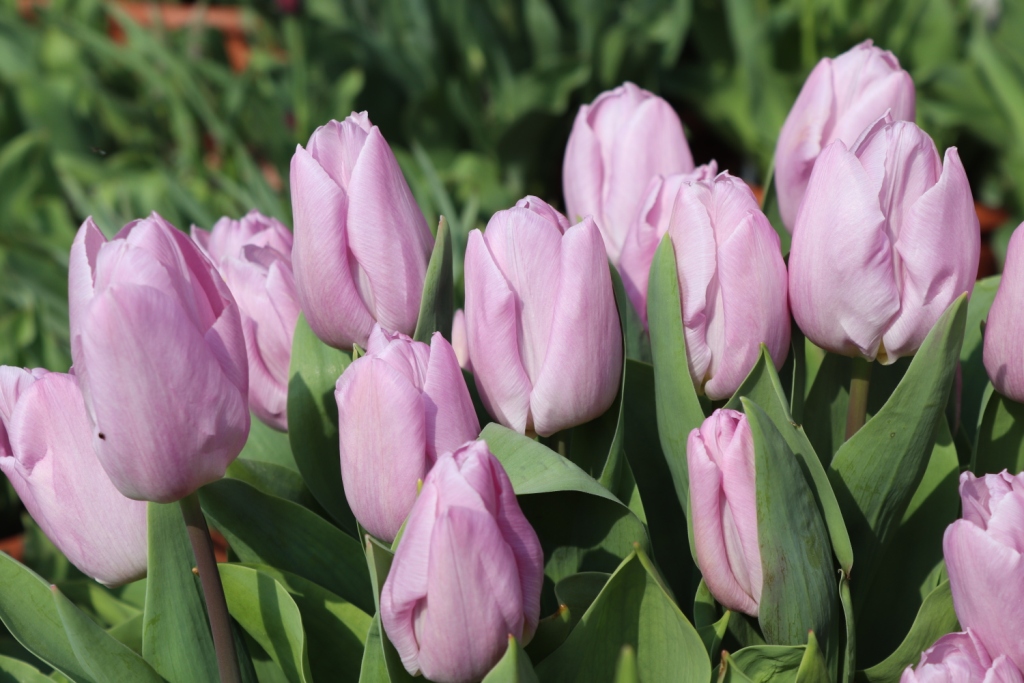 Candy Prince Tulips
Arundel Castle looks forward to welcoming visitors later in the year, until then - enjoy the Tulips!
Related
0 Comments