You've decided upon a heritage inspired weekend break, with a stay at a heritage house steeped in history that allows you to immerse yourself in the stories of the past and feel like you're a part of bygone days.
Arriving for your stay in your BMW or Mercedes-Benz therefore isn't going to do the trick. No matter the quality of the vehicle you're driving, if it's not from a premier British marque, it doesn't feel right. It's not in keeping with the rest of your plans. You need a car that has as much heritage as the location in which you're staying.
Getting behind the wheel of such a vehicle is easier than you'd think, courtesy of Supercar Hire, who make the whole process incredibly straightforward. The difficult part comes in choosing which particular vehicle to use from a fleet that contains vehicles from various British manufacturers steeped in history and racing heritage.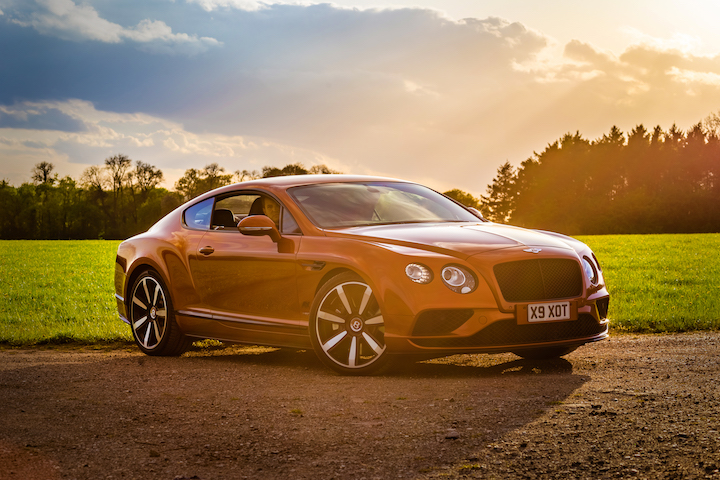 An obvious contender would be the Bentley Continental GT coupe, a quintessential British grand tourer with imposing looks and a luxury interior that matches anything else on the road. This is a car that plays cars the role of the British gentleman to a tee. It's charming, has a strong family history (dating back to 1919 and therefore the true dawn of the automotive age) and is ever so slightly quaint.
The Bentley Continental GT provides outstanding performance as well as luxury, with the highest powered model equipped with an extraordinary 6.0-litre W12 engine that allows the car to sprint to 62mph in a rather miraculous 3.4 seconds.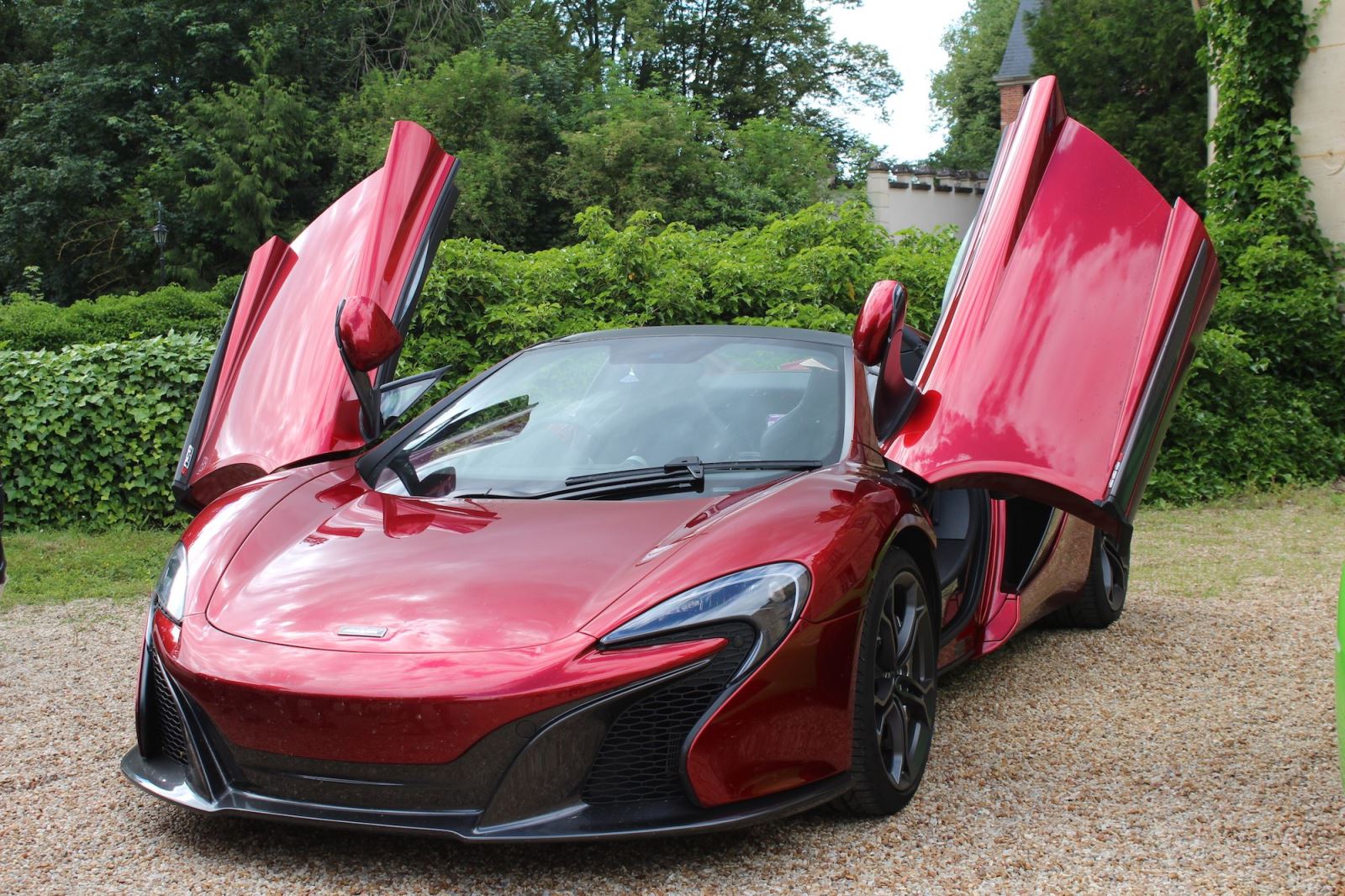 Few manufacturers have the racing heritage of McLaren, with the team playing host to many of the greatest F1 drivers in history, from Britain (Hunt, Mansell, Hamilton, Button) and abroad (Fittipaldi, Senna, Prost, Lauda, Alonso). McLaren has always drawn upon this history when producing its legendary road cars and the McLaren 570S Coupe is no different.
The flagship model of the Sport Series, the 570S is comfortable and easy to live with, without sacrificing performance for practicality. With lightweight carbon fibre construction, a 3.8 litre V8 engine with 570hp and twin turbos, the 570S coupe will dash to 62mph in a blistering 3.2 seconds. It may not be a GT but it's still a perfect car for a heritage weekend away.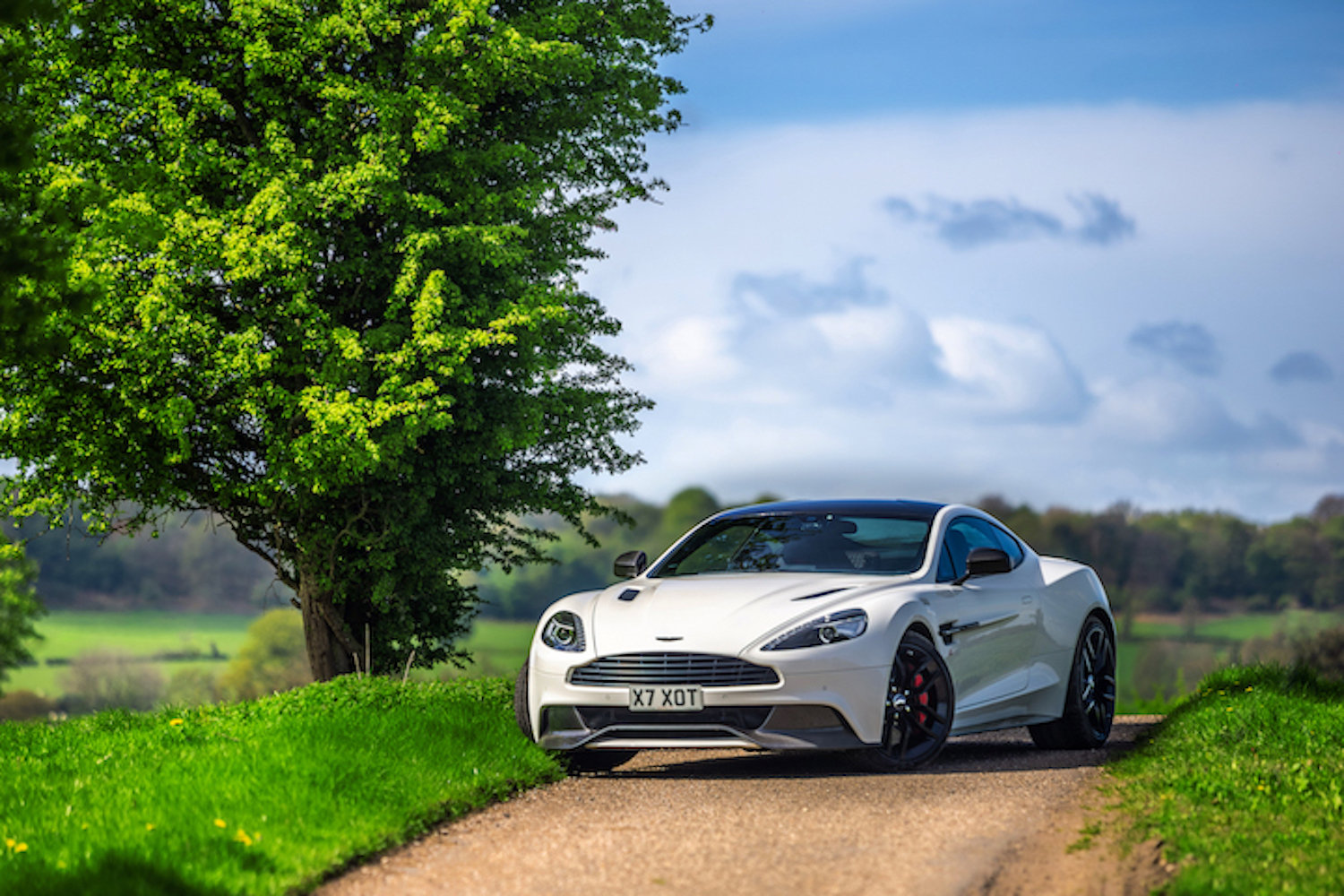 No talk of British automotive heritage would be complete without mentioning Aston Martin. The manufacturer of choice for Britain's most famous movie icon, James Bond, Aston Martin has been producing outstanding vehicles for over 100 years.
In the Aston Martin Vanquish S, they've created perhaps the ultimate GT car. A car able to combine long distance travel, with the ability to enjoy the twisty stuff once you get there. It has a V12 engine packing 595bhp and 465lb-foot of torque and performance that will whisk you from 0-60 in 3.4 seconds and keep on whisking until you reach a top speed of 201mph. And of course, it's an Aston Martin, so luxury abounds.
So which British supercar will it be to complete your heritage weekend getaway?

Related
0 Comments