A close look any ex industrial site will reveal a wealth of clues to it's previous life. Occasionally a feature can look so obviously out of place, almost like it had been moved there from another location.
On our railways, signalling was originally done mechanically with individual levers and handles, the signalman had to walk between the various pieces of equipment on the railway and put them in the right position for each train. Eventually it was realised that these controls could be put into a building, the signal box. The signal box provided a warm, dry place for the complex interlocking mechanics as well as the signalman.
At our featured site, The Midland Railway Centre, Butterley is home to a unique collection of signal boxes originally built by the Midland Railway Company over a hundred years ago.
The boxes are operated by fully trained signalmen who were members of the former Midland Railway Signalman's Association. They are aiming to preserve the concept of semaphore signalling by keeping the boxes in a good working condition.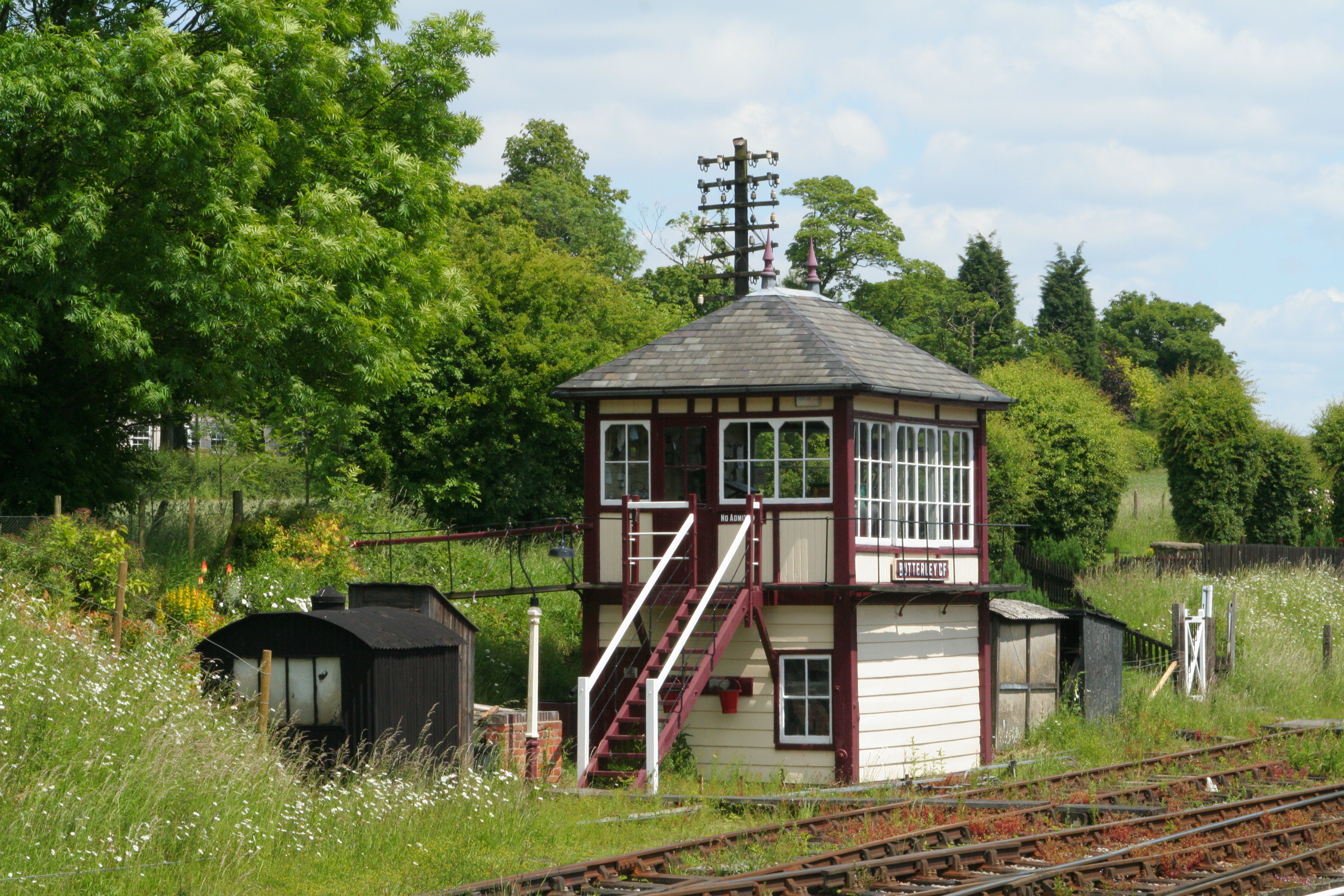 Related
0 Comments