Eamonn McCabe will provide a glimpse into his career as a sports and newspaper photographer and more recently his television work with the BBC Four Series, Britain in Focus – A Photographic History. Eamonn will share interesting insights in to his work along with illustrations and video clips.
This event promises to be a multi-faceted presentation about the future of photography and its diverse and changing role in the 21st century. Included will be special focus on digital and its significant footprint on social media and business marketing. Whether your interest is sport, TV, social media or you see yourself as an aspiring photographer then this fascinating lunch is just for you.
Tickets are £45.00 per person and include reception drink, canapés, and two-course lunch with coffee.
Speak to the Milsoms Kesgrave Hall reception team on 01473 333741 for more information.
Please note, tables can accommodate 12-14 guests. If your booking is for smaller groups or individuals, then you may be placed on a shared table with other guests.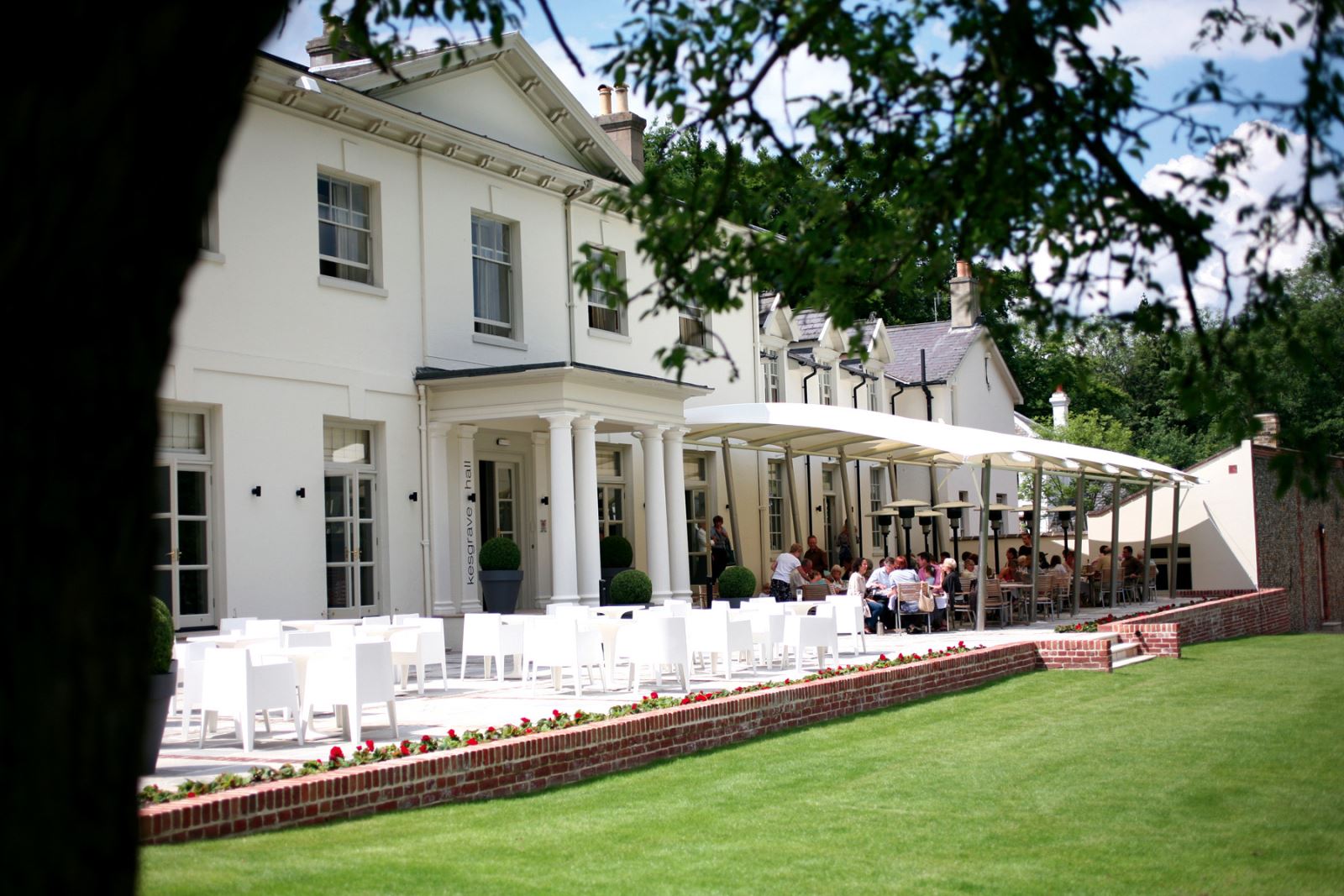 Related
0 Comments