2017 was designated the UK-India Year of Culture to celebrate 70 years since Indian independence in 1947. In an article first commissioned for Hudsons in 2017, Professor Margot Finn considers the impact of Indian imperial culture on British heritage.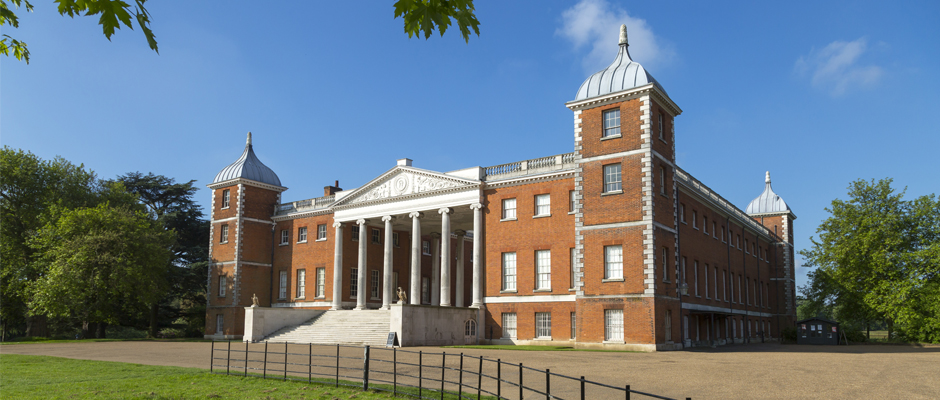 The East India Company was a joint stock company set up in London under Elizabeth I to promote trade with the new lands to the East. By the mid-eighteenth century the Company had grown in wealth and influence until it effectively administered Britain's empire on the subcontinent, expanding its fiscal, territorial and military grip in the century before its abolition in 1858. By the later 1750s, its civil and military officers enjoyed unprecedented access to Asian goods, through bribes, ceremonial gifts, private commerce and the spoils of war. Together with the Company's official cargoes of Indian and Chinese commodities, these goods helped to transform British families' material sensibilities and homes.
You can read the full article here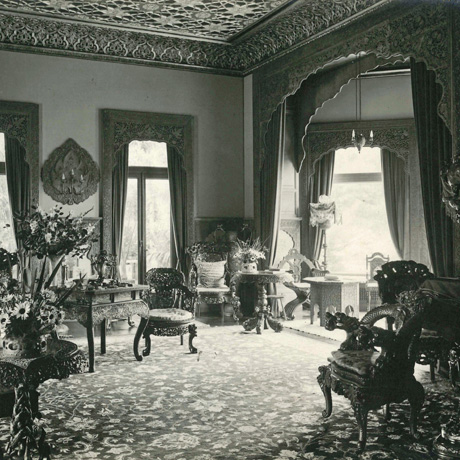 The study into the East India Company at Home conducted over 3 years looked at 23 houses, 25 families and a multitude of objects. The research produced a series of case studies which help evaluate the importance of the influence of the East India trade on British culture.
The book associated with this project has now been published and is available as a free download or as a paperback and is available here.
With 19 chapters on topics that range from specific British country houses with East India Company histories to the lives of the families who purchased and furnished these objects and the Chinese and Indian objects they filled them with, there is much that might be of interest.
The book has been downloaded 3,369 times since its publication in February 2018.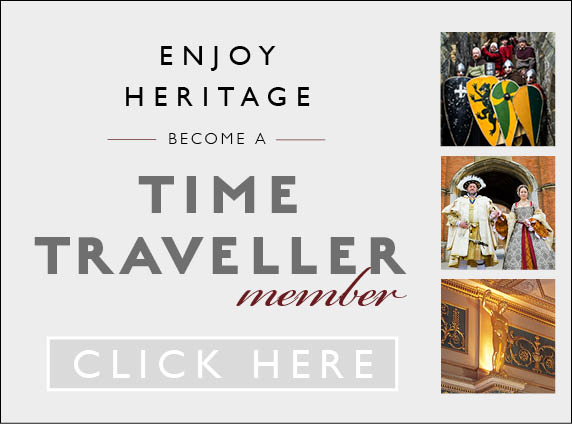 Related
0 Comments