From next Monday 5th June until Friday 15th June (exclude Saturday and Sunday) all lobsters will be HALF PRICE and served three ways either poached, grilled or thermidor with skinny fries or buttered new potatoes.
Medium Lobster £16.00

Large Lobster £21.00 or …

300 g Sirloin Steak £13.00 (and you could add half a medium lobster for £8.00)
If you'd like to stay the night, The Pier are also offering a complimentary room upgrade – subject to availability. Please speak to the team for details.
The Pier was built in 1862 in the style of a Venetian palazzo to provide overnight accommodation for passengers travelling by train and ship to the Continent.

The Great Eastern Railway's terminal was the Ha'Penny Pier (the cost of entry in those days). Gerald Milsom bought the Pier in 1978 and opened a seafood restaurant. It is wonderfully situated on the seafront overlooking the harbour at the confluence of the Stour and Orwell rivers. Across the water is Shotley Yacht Marina with Felixstowe in the distance. The Pier is open all day every day serving local fish and shellfish landed in the harbour some 20 feet from the restaurant.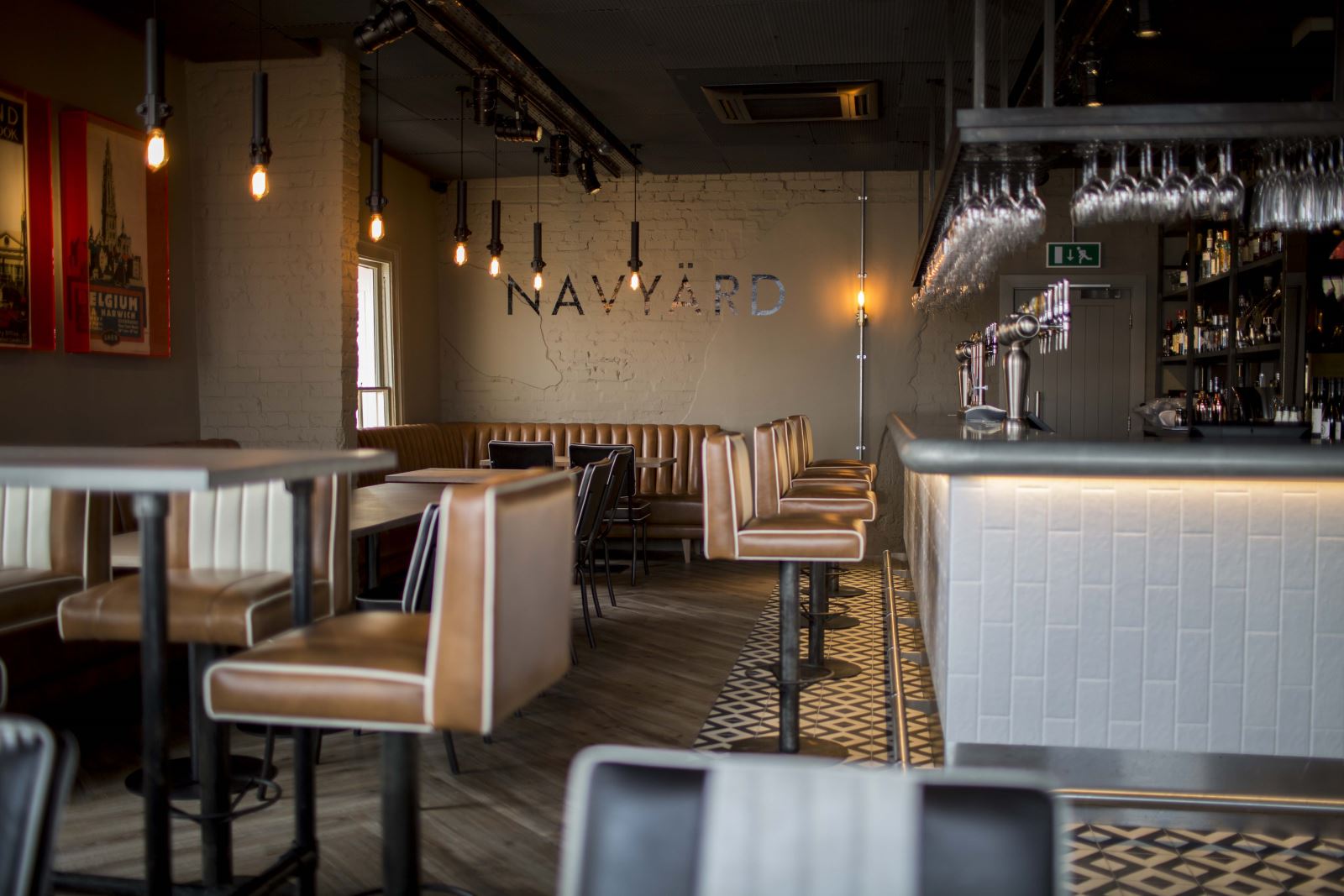 Don't miss out on this fabulous offer, the next question is to book or not to book, either way the choice is yours. Call 01255 241212 or simply turn up when you want.

Related
0 Comments