Derbyshires Tin Tabernacle
A close look any ex industrial site will reveal a wealth of clues to it's previous life. Occassionally a feature can look so obviously out of place, almost like it had been moved there from another location.
Such a feature graces the slip road approach to the preserved railway sidings at Swanwick Junction, part of the Midland Railway Centre in Derbyshire. Most obvious is the corrugated sheeting used in this structure.
St Saviour's Church, a typical 'Tin Tabernacle' was originally located at Westhouses, Nottinghamshire, and was dismantled and rebuilt at Swanwick Junction by the Midland Railway Trust.
A tin tabernacle, initially in Great Britain is a prefabricated ecclesiastical building made from corrugated galvanised iron, developed in the mid 1800's. Corrugated iron was first used for roofing in London in 1829 by Henry Robinson Palmer and the patent sold to Richard Walker who advertised 'portable buildings for export' in 1832.
After 1850, many types of prefabricated buildings were produced, including churches, chapels and mission halls. St Saviour's was consecrated in 1898, became redundant in the 1990s and was acquired for the museum site at The Midland Railway Centre,.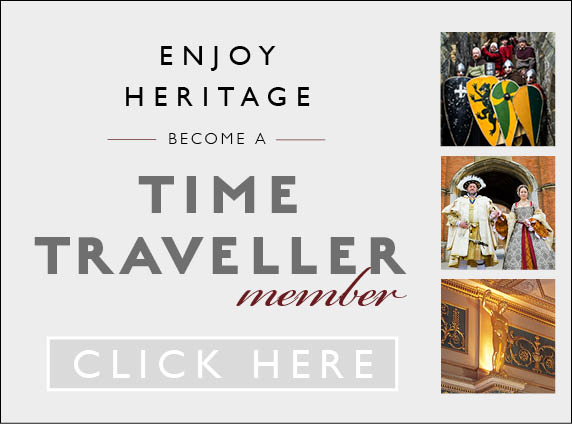 Related
0 Comments