Meghan Markle looked elegant and demure in a gown designed by British designer Clare Waight Keller for Givenchy and diamond tiara loaned to her by the Queen. She was accompanied down the isle by Prince Charles as Harry was supported by Best Man, his brother Price William, both wore the frock coats of the Blues and Royals. Amongst the ten bridesmaids and page boys were Prince George and Princess Charlotte.
In front of 600 guests including David & Victoria Beckham, George Cloony and rugby player Jonny Wilkinson the couple now know as the Duke & Duchess of Sussex exchanged vows with the service conducted by Rt Reverend David Conner, Dean of Windsor. An address was also given by The Most Reverend Bishop Michael Curry, the president of the US Episcopal Church.
There were performances by The Kingdom Choir and BBC Young Musician winner Sheku Kanneh-Mason.
Elton John performed for guests at the reception hosted by the Queen at St George's Hall. The couple also cut the lemon and elderflower cake which was designed by Claire Ptak and used syrup made at Sandringham from the estate elderflower trees. The three cakes were decorated with 150 fresh flowers and instead of being tiered sat on three golden thrones.
It is thought that the Queens wedding gift to the couple will be York Cottage on the Sandringham Estate in Norfolk.
If today's events have inspired you to learn a little more about royalty why not take a look at the Historic Royal Palaces? Kensington Palace are hosting Victoria Revealed, an exhibition inspired from the Queens own journals. Princess Victoria who was born at Kensington Palace on 24th May 1819 became Queen at 18 years old. The exhibition explores her life as devoted wife, dedicated mother, lover of the arts, devastated widow and powerful stateswoman, with a reign spanning 63 years. With an insight into her relationship with her beloved Albert you will also get to see some of the absolutely stunning gifts specially commissioned for the Queen.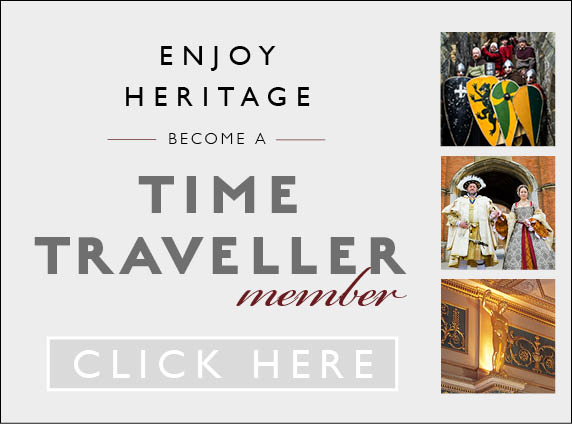 Related
0 Comments