At Visit Heritage we see a lot of photos! Being an active participant in Instagram, we get to Like and Share a lot of the work we come across.
We feel that some of the artists, writers and creators deserve a lot more than just a Share or a Like and that's why we've showcased our favourite Instagram Photographers (the last account is also a Travel Blogger!), that we have had the pleasure to follow over the last few months.
Please take the time to visit the profiles of these amazing people and enjoy the work they have produced.
---
Rich Wiltshire – A Travel and Landscape Photographer
Instagram: @rich_wiltshire_photography
Website: www.rgw-photography.co.uk
Flickr: Rich Wiltshire Photography
Facebook: https://www.facebook.com/RichWiltshirePhotography
---
David Goulden – History Addict, Radio Presenter and Paranormal Researcher
Instagram: @davidgoulden
---
Richard Fox – Devonshire based Landscape Photographer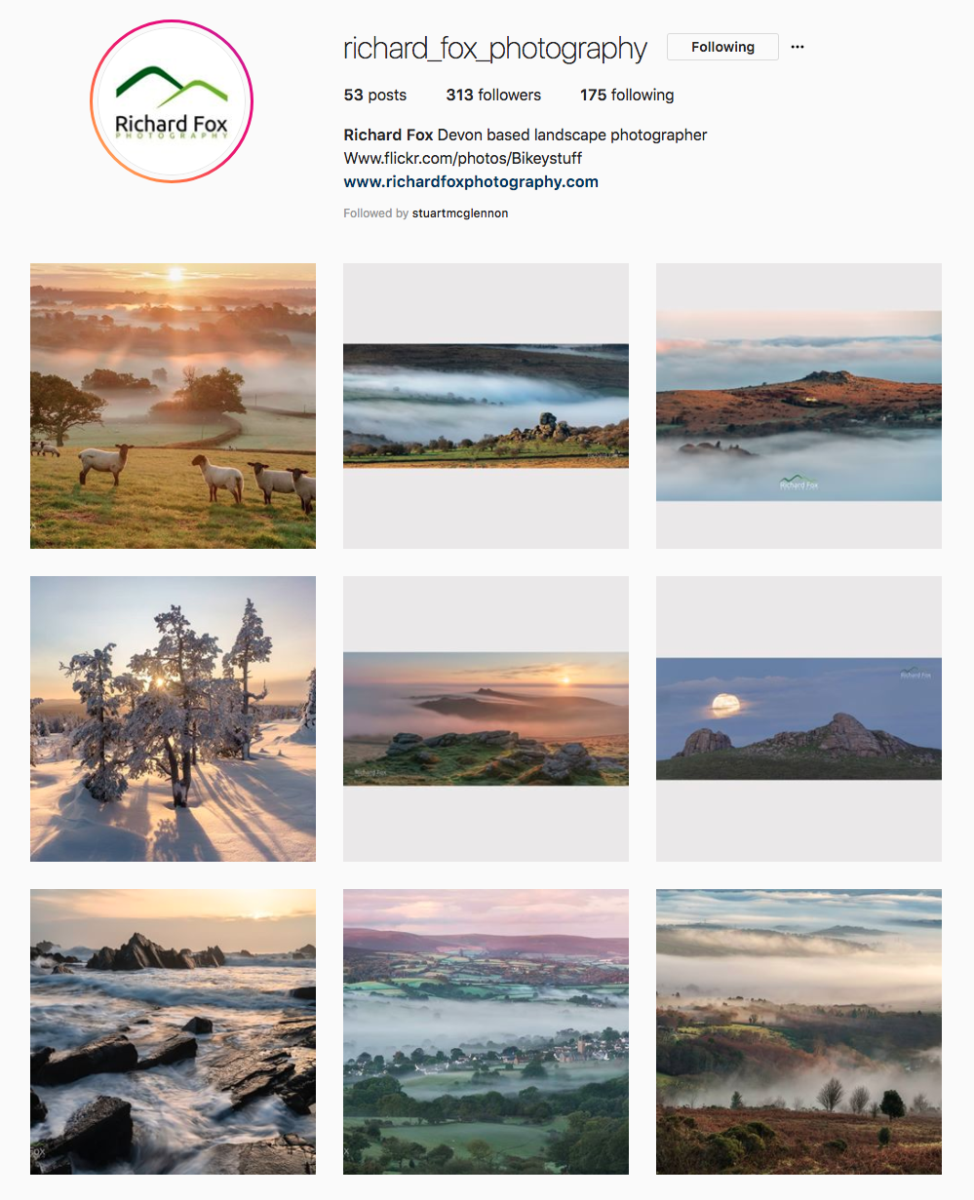 Instagram: @richard_fox_photography
Website: https://www.richardfoxphotography.com/
Facebook: https://www.facebook.com/RichardFoxPhotography
Flickr: https://www.flickr.com/photos/bikeystuff/
Twitter: https://twitter.com/FoxyRider
YouTube: https://www.youtube.com/channel/UCWzhhjmMDFrofMkYbrdeBcA
---
Russell Finch – A Photographer from Bristol, who's also a moderator for @1natureshot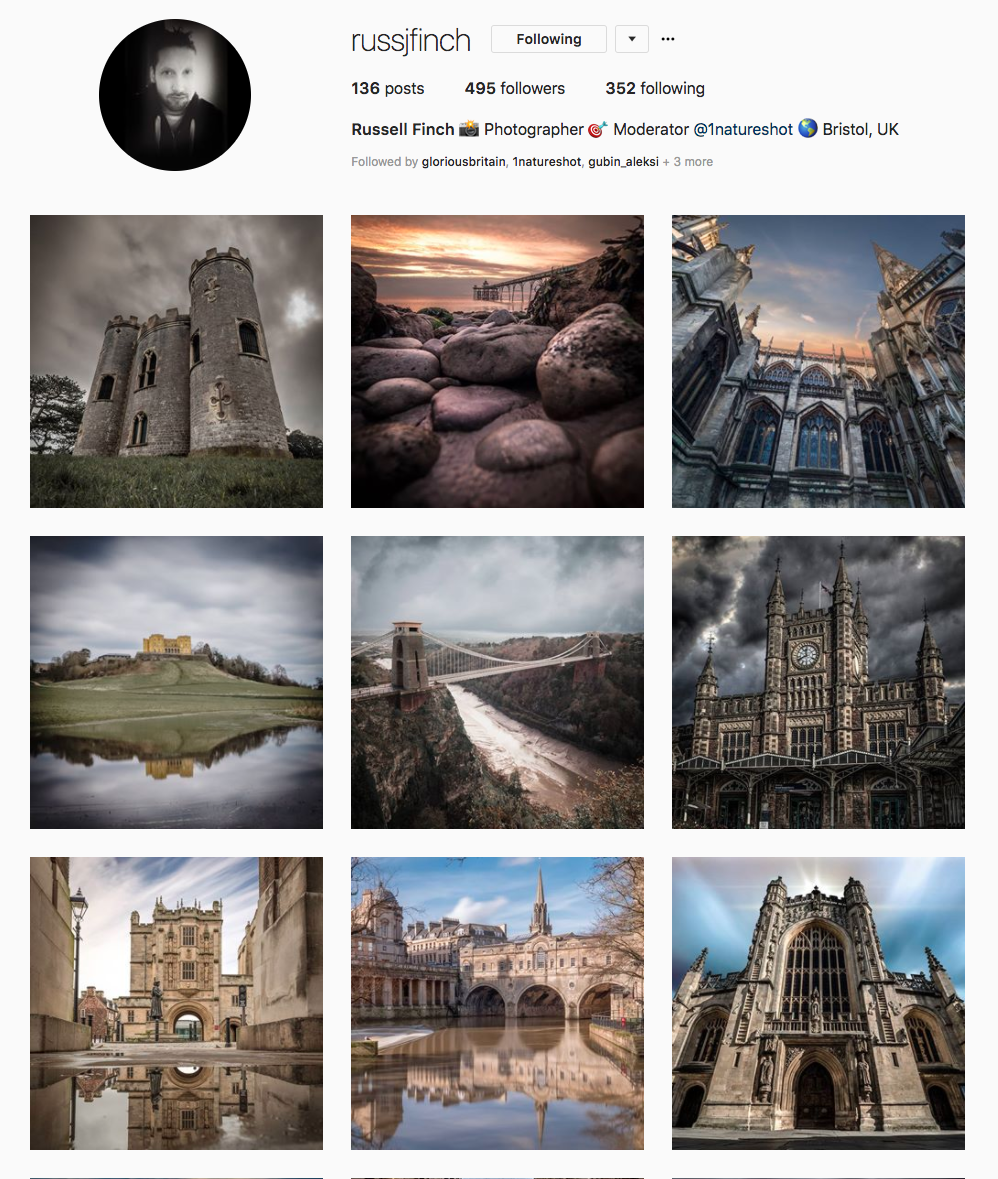 Instagram: @russjfinch
---
Susanne Arbuckle – Travel Blogger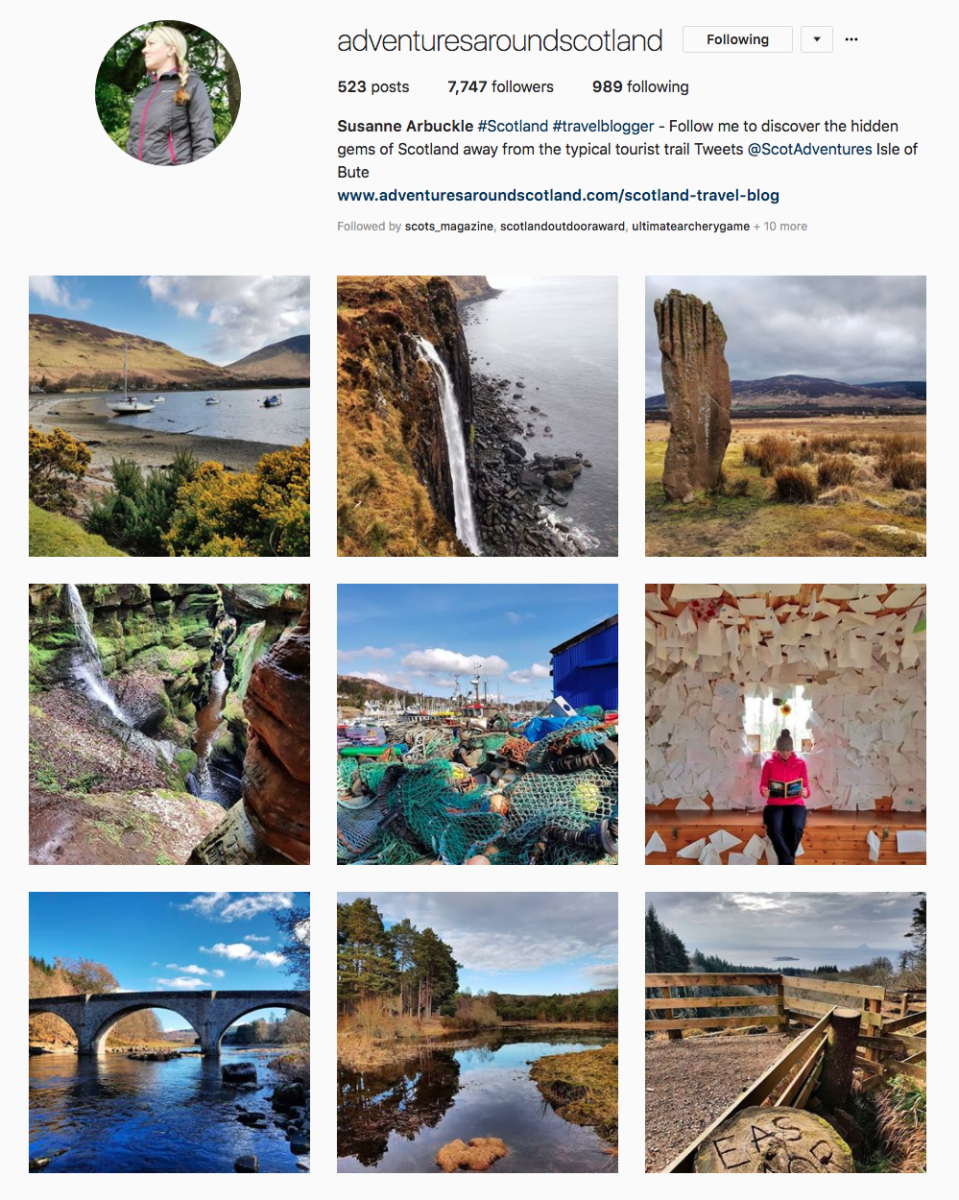 Instagram: @adventuresaroundscotland
Website: https://www.adventuresaroundscotland.com/scotland-travel-blog
Twitter: @ScotAdventures
Facebook: https://www.facebook.com/AdventuresAroundScotland
Pinterest: https://www.pinterest.co.uk/scotadventure/
---
Author: Richard Clark
Title: Digital Architect
Website: http://omni42.co/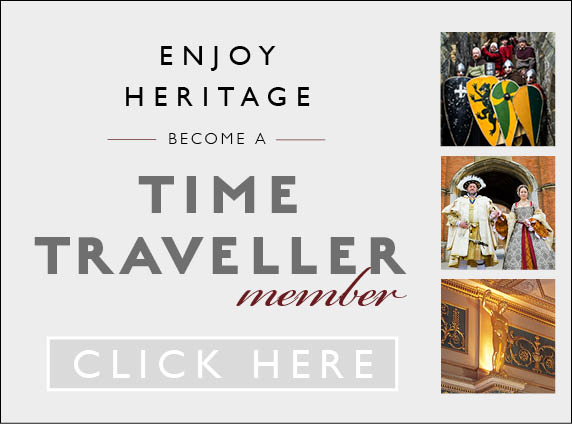 Related
0 Comments