BBC Antiques Roadshow comes to Floors Castle This Weekend
23rd April 2018
Categories: Latest News
On Sunday 29th April Antiques Roadshow, hosted by Fiona Bruce, comes from Floors Castle in South-East Scotland, home to the Duke of Roxburghe.
On a day of sunshine and showers, thenation's favourite group of experts turns up some real treasures from a highly-collectable watch to a rare book signed by JRR Tolkien.
Fiona tells the story of this beautiful 18thcentury building which overlooks the River Tweed and the Cheviot Hills. She finds out that the many treasures to be found within are there thanks to the spending power of an American heiress who brought her collection of fine art, porcelain and furniture to the castle when she married into the family.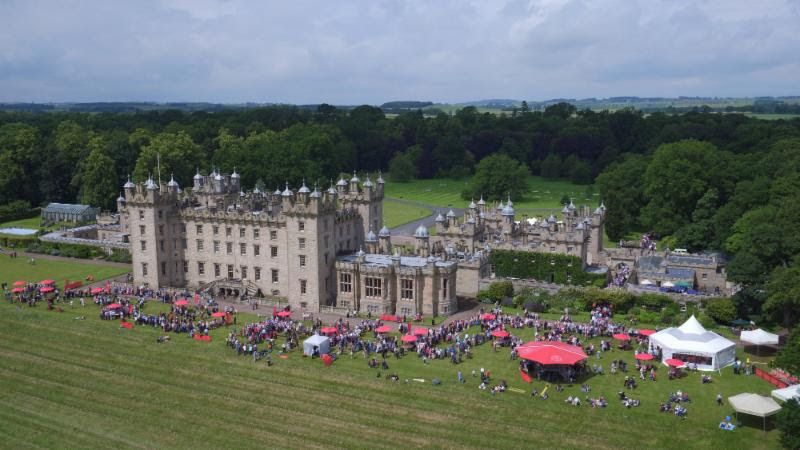 And treasures are in plentiful supply outside the castle too – some Murano glass catches the eye of Judith Miller; what seems a motley collection of jewellery turns out to be worth a small fortune; and the valuation of a Chinese lantern used for family celebrations means it'll be treated with kid gloves from now on.